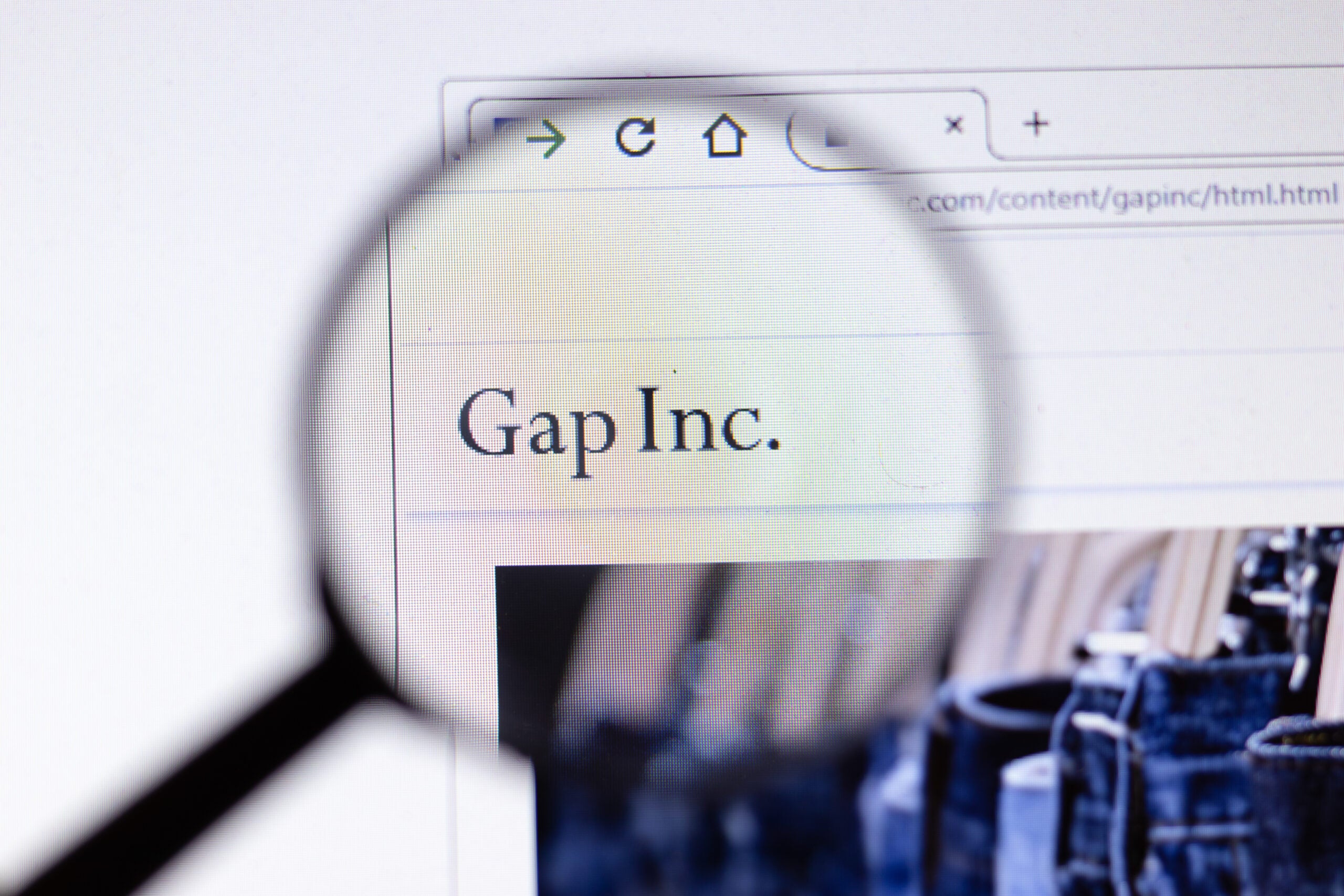 The move was announced as part of the retailer's commitment to Vice President Kamala Harris' Call to Action to create economic opportunity in the northern Central American countries of Guatemala, Honduras, and El Salvador. It marks a total growth commitment of $150m by Gap Inc to the region by 2025.
While Gap Inc's current production in Central America supports an estimated 8,200 manufacturing jobs in the region, primarily held by women, the increased purchases are expected to lead to about 5,000 more.
Expanding its sourcing capabilities in its own backyard will also help to drive increased flexibility and speed to market.
The San Francisco-based company said earlier this year it will ramp up production in Latin America as it looks to recover from financial losses linked to supply chain disruption.
Speaking to analysts in the wake of the group's fourth-quarter results, CEO Sonia Syngal said Gap Inc will grow its Mexico and Central America sourcing in 2022, adding over the longer term, the company is looking at "de-risking" its supply chain by "rebalancing sourcing to rely less on single countries of origin and building deeper relationships with near-shore vendors."
Meanwhile, the latest figures to come out of the US Office of Textiles and Apparel (OTEXA), show both Honduras and Mexico were overtaken by Pakistan in the ranking of top ten apparel suppliers to the US as the South Asian sourcing hub continues to become an increasingly important partner to the country. 
Gap Inc to scale Central America sourcing as it backs VP Harris' Call to Action
US clothing retailer Gap Inc is among the latest ten companies announcing new commitments to create economic opportunity in northern Central America as part of Vice President Kamala Harris' Call to Action for the region.
US apparel imports in April indicate growing importance of Pakistan
The latest figures to come from the US Office of Textiles and Apparel (OTEXA) for April reveal Pakistan is becoming an increasingly important partner to the region, now overtaking Honduras and Mexico to become its seventh-largest supplier of apparel.
Bangladesh depot fire: Lack of transparency and cost for apparel supply chain
A depot fire in Bangladesh understood to have killed at least 49 people will have financial implications for the apparel sector and highlights the importance of traceability and transparency within the supply chain, an industry expert tells Just Style exclusively.
Exclusive comment: Cambodia workers strike at Adidas shoe factory
The Clean Clothes Campaign has revealed union leaders were arrested following a strike by Cambodian garment workers at an Adidas shoe factory last week allegedly due to poor working conditions.
Most read this week
INTERVIEW: Infinna fibre takes brands from vague green claims to concrete solutions
New Indo-Pacific Economic Framework for Prosperity: Containment by another name
Global Fashion Summit: Copenhagen Edition – Key takeaways
ETI suspends Missguided on garment worker risk concerns
Apparel Impact Institute Fashion Climate Fund draws major industry names
Franchise Group is not 'perfect fit' for Kohl's, says expert
Levi Strauss reveals plan to hit $10m in sales by 2027
US names new envoy to tackle supply chain disruptions