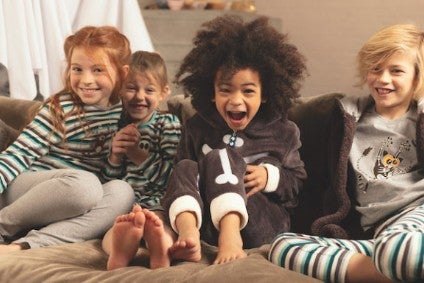 Belgian nightwear and underwear specialist The Woody Group has invested in a new Product Lifecycle Management (PLM) solution to increase visibility and bring products to market faster.
The Woody Group designs, manufactures and distributes nightwear, bodywear, swimwear and loungewear for babies, kids and adults through its Woody, Lords&Lilies and Manned brands. Designed in Belgium and manufactured in The Woody Group's own 7000sq metre plant in Turkey, the brands are primarily sold through more than 350 points of sale in Belgium, the Netherlands, and Germany, as well as the company's own online store.
The firm has selected Centric Software's Centric Retail PLM to accelerate collaboration and improve internal communications as it plans to expand the business by increasing both its number of SKUs and shops.
Mehmet Batur, the owner of Woody Group, says the proliferation of different software packages acoss the group was hampering internal communications.
"The opportunity to use one common platform is transformational in terms of reliability and flexibility, from concept to retail. Even though we're geographically dispersed with teams in Ghent and Istanbul, being able to see every step of the design process in one place really facilitates collaboration."
The Woody Group will streamline its processes by integrating Centric PLM with both of its existing ERP systems, enabling teams to feed the ERPs with accurate BOM data generated within the PLM platform, giving teams maximum visibility. It also plans to track product development by brand, improving efficiency while responding to market demands faster.