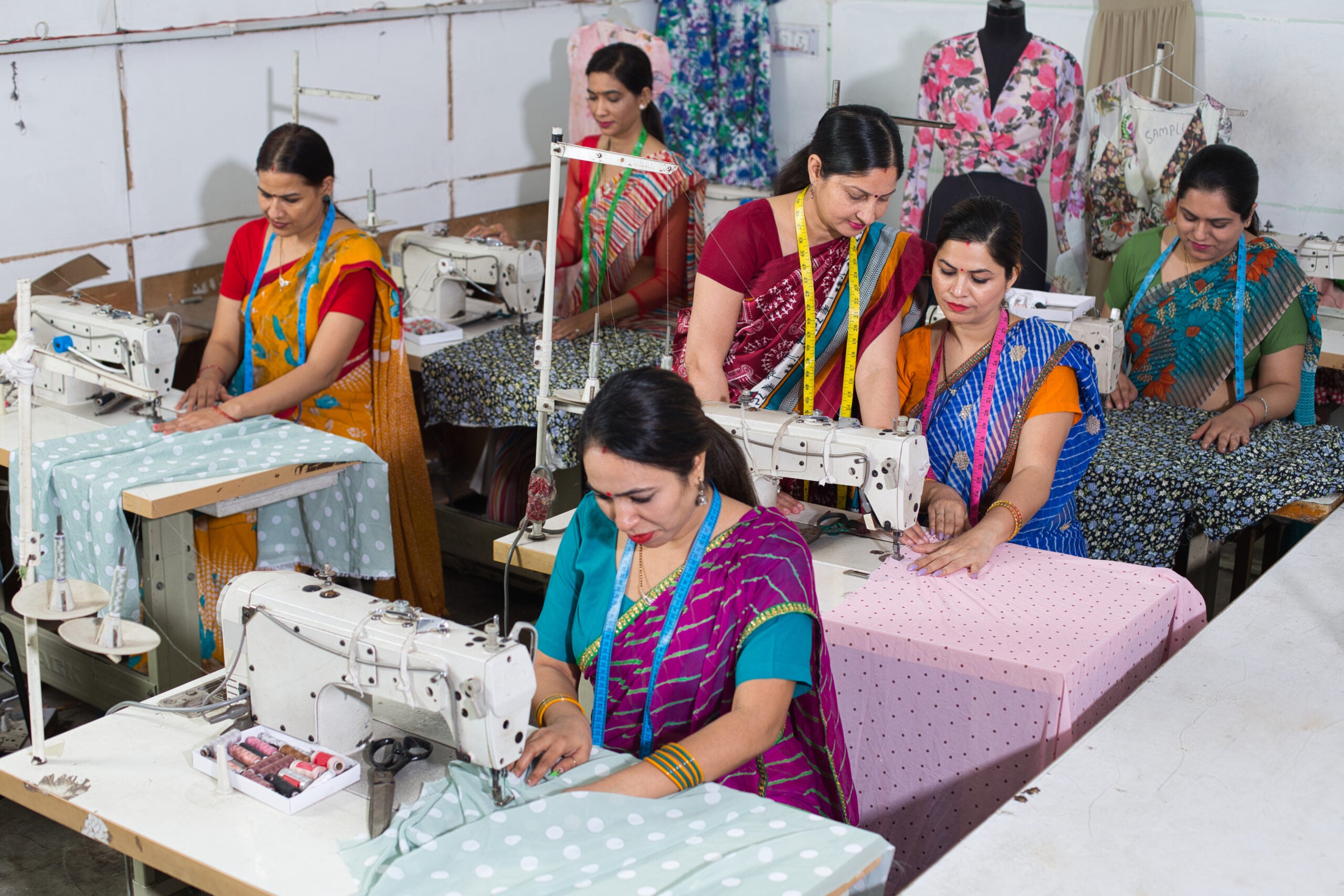 Among the trending stories were a list of the top apparel-sourcing countries to watch in 2023, Haiti benefiting from a US trade preference scheme, and the role of China in the apparel industry this year.
The ten apparel sourcing countries to watch in 2023
Just Style has evaluated the scores within GlobalData's Apparel Intelligence Center to reveal the top ten apparel-sourcing countries to watch in 2023.
Haiti apparel reaps benefits of US preference programmes
US preference programmes have helped boost the development of Haiti's apparel sector, a new report has found, with employment, compliance and exports all benefiting.
Better Cotton launches programme in Uzbekistan
After several years of piloting, the Better Cotton Programme has launched in Uzbekistan, the world's sixth-largest cotton producer.
Is China a business opportunity or liability for fashion companies in 2023?
Like it or not, the future of China as a market or sourcing base for Western fashion companies remains one of the most heated debates in 2023. University of Delaware's associate professor of fashion and apparel studies, Dr Sheng Lu, uses GlobalData's apparel brand and retail filings to investigate.
US cotton sector benefits from 2023 government spend package
The National Cotton Council (NCC) has applauded the approval of legislation by the US House and Senate Committee to help stabilise and offer relief to the country's cotton sector.
The situation is bleak for the apparel sector in 2023 — but doesn't need to be
2023 in the apparel world – a new year, a fresh opportunity to look at the successes and losses of the previous one, manifesting our wins for the next 12 months and weighing up a game plan to tackle our worries. Grab that cuppa, sit back as we might be here a while.