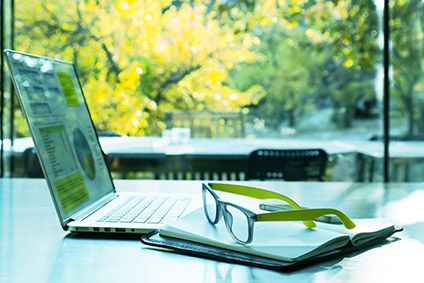 Here are the top stories on Just Style this week:
Deforestation is out of fashion for Canopy founder Nicole Rycroft, founder and executive director of environmental non-profit Canopy, is riding high after being named one of the recipients of this year's US$3m Climate Breakthrough Award. She tells Just Style what the accolade means, and how she plans to use it to help accelerate apparel supply chains away from ancient and endangered forests.
The Flanarant – Why it's important to keep climate change in context There's little evidence to support claims about the allegedly catastrophic impact of garment making on climate change.
Digital skills shortage weighs on European textiles sector Clothing and textile firms in Europe are struggling to find workers with skills to implement new production technologies such as artificial intelligence (AI) and blockchain which promise to make the clothing and textiles industry more productive and efficient.
UK rejection of Uyghur proposals "disheartening" A parliamentary committee has expressed disappointment after a number of recommendations to hold UK firms to account for forced labour in their supply chains were rejected.
New UK watchdog to clamp down on workplace abuse The UK government is to create a new body to protect the rights of workers and says it will continue to explore further measures to specifically target abuses in the garment sector. The new workers' watchdog will take over responsibility for tackling modern slavery, enforcing minimum wage, and protecting agency workers – currently spread across three different bodies.