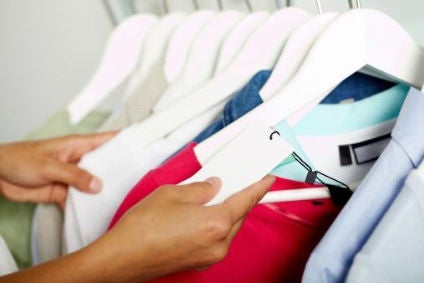 Here are the top stories on Just Style this week:
US apparel import data – the year so far US apparel imports continued to rebound in April thanks to resumed consumer demand and a more optimistic outlook for the US economy.
Mexico clothing sector eyes uptick in US trade The Mexican clothing and textile industry is hoping for improved trading relations with the United States under President Joe Biden.
From field to Shelf – The return to growth. Sort of Once the pandemic has moved on, how will the apparel industry meet the challenge posed by new consumer attitudes, changing economics and demographics?
US clothing retailers see demand rise in May Retail sales remained at elevated levels in May despite month-to-month fluctuations that masked near-record performance, with demand for clothing regaining its upward trajectory.
Gucci to open source new animal-free alternative to leather Luxury fashion brand Gucci plans to make its Demetra animal-free leather alternative available to the industry as a new material source. Demetra contains upwards to 77% plant-based raw materials and is made of viscose and wood pulp compound, both from sustainably managed forest sources, and bio-based polyurethane, from renewable sources.