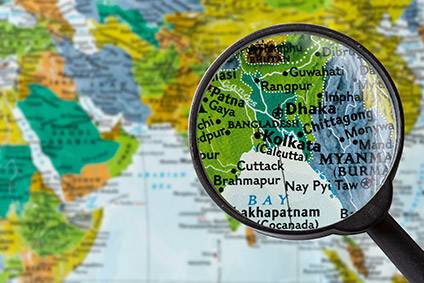 Here are the top stories on Just Style this week:
Major brands among 77 to sign new Accord for safer factories
Asos, Bestseller, Fast Retailing, John Lewis and Inditex are among the 77 brands that have committed to the new International Safety Accord aimed at making garment factories safer for workers.
Unprecedented disruptions to supply chains threaten US economic recovery
The US economic recovery is under threat as supply chains, including apparel and textile ones, continue to suffer "unprecedented disruptions", according to the American Apparel and Footwear Association (AAFA).
LA Arena industrial park to boost Honduras maquila industry after Covid low
After completing the technical testing required, central America's largest apparel factory is about to open in Honduras, producing sportswear for major brands such as Nike or Under Armour, an executive informed Just Style.
JD Sports, Footasylum takeover blocked by CMA – again
JD Sports proposed takeover of rival Footasylum has once again been blocked by the UK Competition and Markets Authority, despite a successful challenge of an earlier ruling against it.
Unions urge boycott of Myanmar-made goods
IndustriAll Global Union and its Myanmar affiliate the Industrial Workers Federation of Myanmar is calling for a boycott of goods made in Myanmar as part of a wider campaign for comprehensive economic sanctions against the military junta.