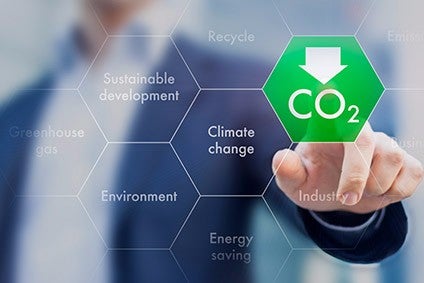 Here are the top stories on Just Style this week:
Collaboration on sustainability key, says Asos in new ESG rollout
Asos is hoping to boost sales through the introduction of an ambitious set of sustainability goals, which include becoming net-zero across the full value chain by 2030 and the supply chain mapping of all its own-brand products to the raw material level.
Inflation is a problem today, but does stagflation lurk around the corner?
Inflation has caused concern for many people in our industry. What's worse is what happens if the economic rebound experienced early this year grinds to a halt because of the effects of ineffective government policies to control the Delta variant of Covid-19?

US urged to pay fair prices for Bangladesh garments
US brands and retailers are being urged to pay fair prices for the garments they source from Bangladesh, something that will help create a safer and more sustainable industry.
US apparel groups back Ocean Shipping Reform Act
A coalition of more than 152 companies and trade associations representing US importers, exporters, transportation providers and other supply chain stakeholders have endorsed the Ocean Shipping Reform Act of 2021.
Walmart issues inaugural $2bn green bond
Walmart Inc has successfully priced the company's first green bond and says net proceeds from the US$2bn offering will be used to fund existing and future projects that enable the US retail giant to achieve its sustainability goals.