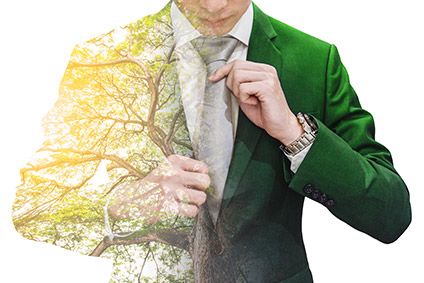 Here are the top stories on Just Style this week:
Video: COP26 panel – how is apparel tackling climate change?
Ahead of the UN Climate Change Conference of the Parties (COP26) in November, Just Style's editor Laura Husband hosted a panel with the apparel industry on the challenges and opportunities for tackling climate change right now.
California Garment Worker Protection Act signed into law
US governor Gavin Newsom has signed the Garment Worker Protection Act into California law.
Covid-19 disrupts Indonesia's apparel digitisation push
The Covid-19 pandemic has disrupted Indonesia's digitisation efforts within its apparel sector. Only a few large companies have adopted new industrial revolution 4.0 technologies amid a slump in exports, government officials and industry executives have warned.