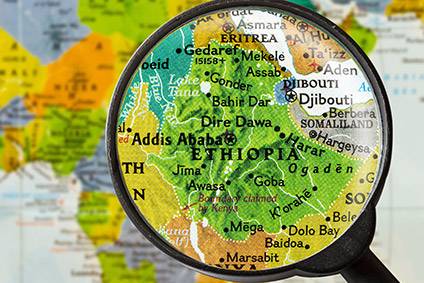 Here are the top stories on Just Style this week:
Exclusive: AGOA loss will return Ethiopia to famine-state, warns supplier
The African Growth and Opportunities Act (AGOA) which has allowed Ethiopia duty-free access to the US market, access which would not be achievable otherwise, has contributed to the creation of more than 50,000 apparel and textile jobs. But one clothing supplier in the country warns that those jobs go away once the US pulls the benefit in January – and the workers are returned to dire straits once more.
Kenya business leaders call for alternative to second-hand clothes
The Kenyan government is being urged by Kenya business leaders to strengthen the country's backward linkages in clothes and textile production to ease poorer Kenyans' reliance on imports of commercial second-hand clothing, factory and shop rejects.
Fashion industry scales climate ambition with renewed Charter
The fashion industry is raising its collective aims with updated science-based emission reduction targets under the Fashion Industry Charter for Climate Action.