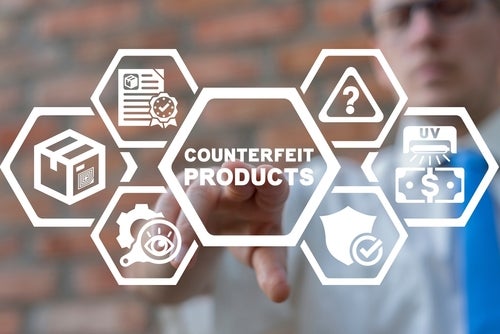 Here are this week's top trending stories on Just Style:
The American Apparel and Footwear Association (AAFA) has nominated social media company Meta and e-commerce company Shopee to be added to the US' Notorious Market list due to the advertising of so-called counterfeit apparel goods.
India's Ministry of Textiles has signed a co-operation agreement for the purpose of "mainstreaming" sustainability and circularity in the country's textile sector.
The EU-funded New Cotton Project honours the recent launch of the so-called first large-scale circular garment ecosystem produced by adidas and H&M Group with a new exhibit.
In an exclusive roundtable hosted by Just Style's editor Laura Husband, apparel industry experts Dr Sheng Lu and Bob Antoshak discussed the five biggest challenges facing the apparel supply chain at present and how to tackle them.
As discretionary income becomes increasingly squeezed, consumers are turning to alternative, cheaper methods for purchasing clothes, including the resale market – and brands are embracing this trend to satisfy demand.
Marks and Spencer (M&S) is working towards a responsible exit from Myanmar on concerns over the continued human rights violations following a military coup.