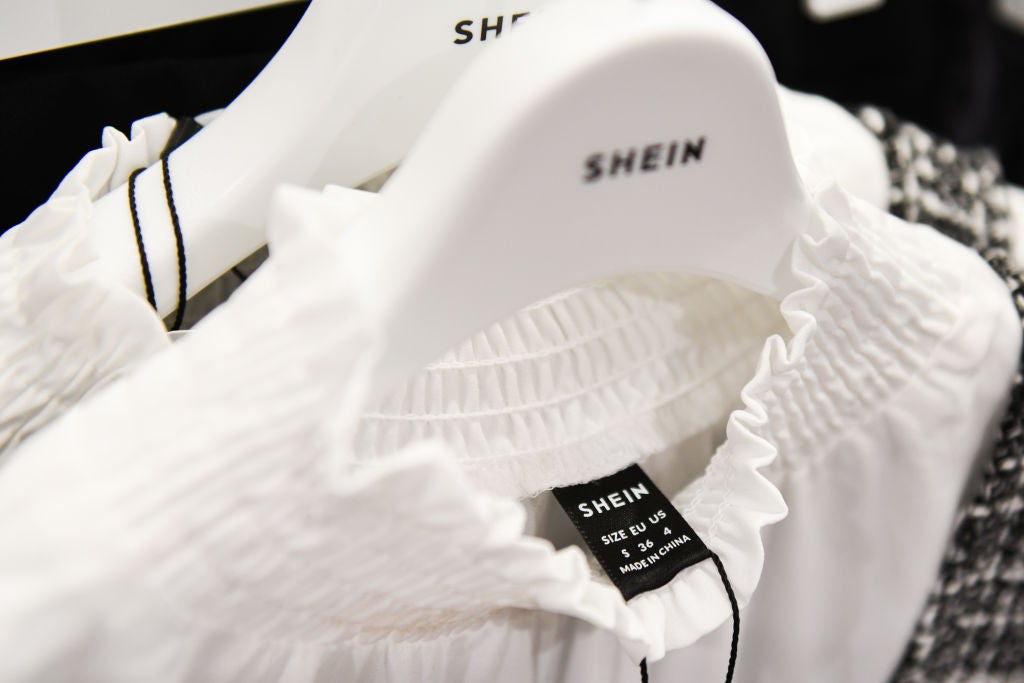 Here are this week's top trending stories on Just Style:
Shein is allegedly using Xinjiang-sourced cotton and with concerns over the region's stance on forced labour, Just Style catches up with industry experts to hear their thoughts on the matter.
UK fast fashion retailer Boohoo has responded to allegations by The Times of slavery, racism and poor working conditions in its Burnley warehouse as not being reflective of the working environment at the site.
Growing the fashion industry will grow the GHG footprint at the same time unless we carve out more sustainable models for production and consumption, explains Debbie Shakespeare, senior director of sustainability at Avery Dennison.
GAP Inc has seen nine-month profit slide as a result of lower sales and higher costs and warns it will continue through FY23 as it anticipates higher wages and increasing supply costs.
Based on the latest trade data released by the Office of Textiles and Apparel (OTEXA) and the US International Trade Commission (USITC), this article analysed the US apparel import patterns in the first three quarters of 2022.
Shein has assured it takes product safety "very seriously" in the wake of reports hazardous chemicals were found in some of its products, breaking EU regulatory limits on chemicals.