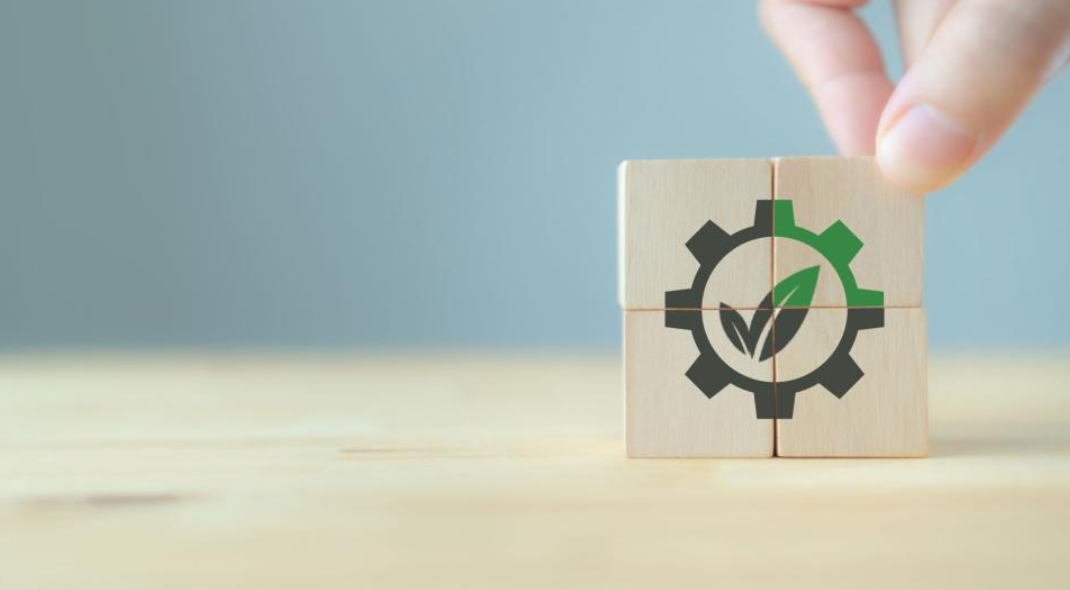 According to the National Retail Federation (NRF), consumers are increasingly interested in purchasing sustainable products and retailers are making efforts to meet this demand but the biggest challenge faced by both is the lack of a standard definition of what makes a product sustainable.
Consumers may have different criteria for determining sustainability, such as comparing products to traditional alternatives, evaluating full life-cycle assessments, or expecting perfection in sustainability profiles. Furthermore, different companies use various messaging to communicate their sustainability efforts, leading to confusion.
The greenwashing problem
And retailers are keen to clamp down on precisely what sustainability entails particularly as globally, legislation tightens up to prevent the misleading of consumers via green marketing. However, some companies choose to remain silent on sustainable progress known as "green muting" or "greenhushing." This practice can also make it challenging for consumers to find sustainable products.
Best practices for sustainability messaging
The NRF has shared some tips based on US Trade Commission guidance, aimed at marketing more sustainable products:
Avoid making vague statements about a product's sustainability
It is recommended to make specific and accurate claims that provide clear explanations of the factors that make the product sustainable. An accurate claim that a product contains 10% recycled content, for example, is useful information for consumers seeking to buy more sustainable products. Consumers can determine whether the claim meets their own personal sustainability criteria.
Provide proof
When making environmental claims, make proof available to consumers. Such proof can include independent, third-party certifications, descriptions of audit protocols, copies of audit reports or other information available online or through a QR code. Some companies choose to share additional context to help consumers make even more informed choices:
Clothing company, Patagonia acknowledges that sustainability is a journey and that no product is perfectly sustainable — Patagonia explains how it is seeking to improve the environmental and social performance of its operations.
Other retailers include efforts to reduce their contributions to climate change by eliminating their carbon emissions, helping consumers understand the carbon footprint of retail products and transitioning toward a "circular economy" by making resale retail easier and more prevalent.
Find the right approach
As consumers continue to prioritise sustainability in their purchasing decisions, it is essential for retailers to communicate their sustainability efforts transparently and accurately, providing the necessary information for consumers to make informed choices.
If the FTC or EU inappropriately limits the ways companies talk about sustainability or discourages them from talking about it at all, it will make the consumer-driven transition to a more sustainable economy even more difficult. The best way to avoid greenwashing and greenhushing is to encourage accurate, specific and flexible sustainability messaging approaches.
Last week, (12 May) European Members of Parliament have backed a draft proposal for sustainable and durable products aimed at combating a rise in greenwashing from brands and retailers.