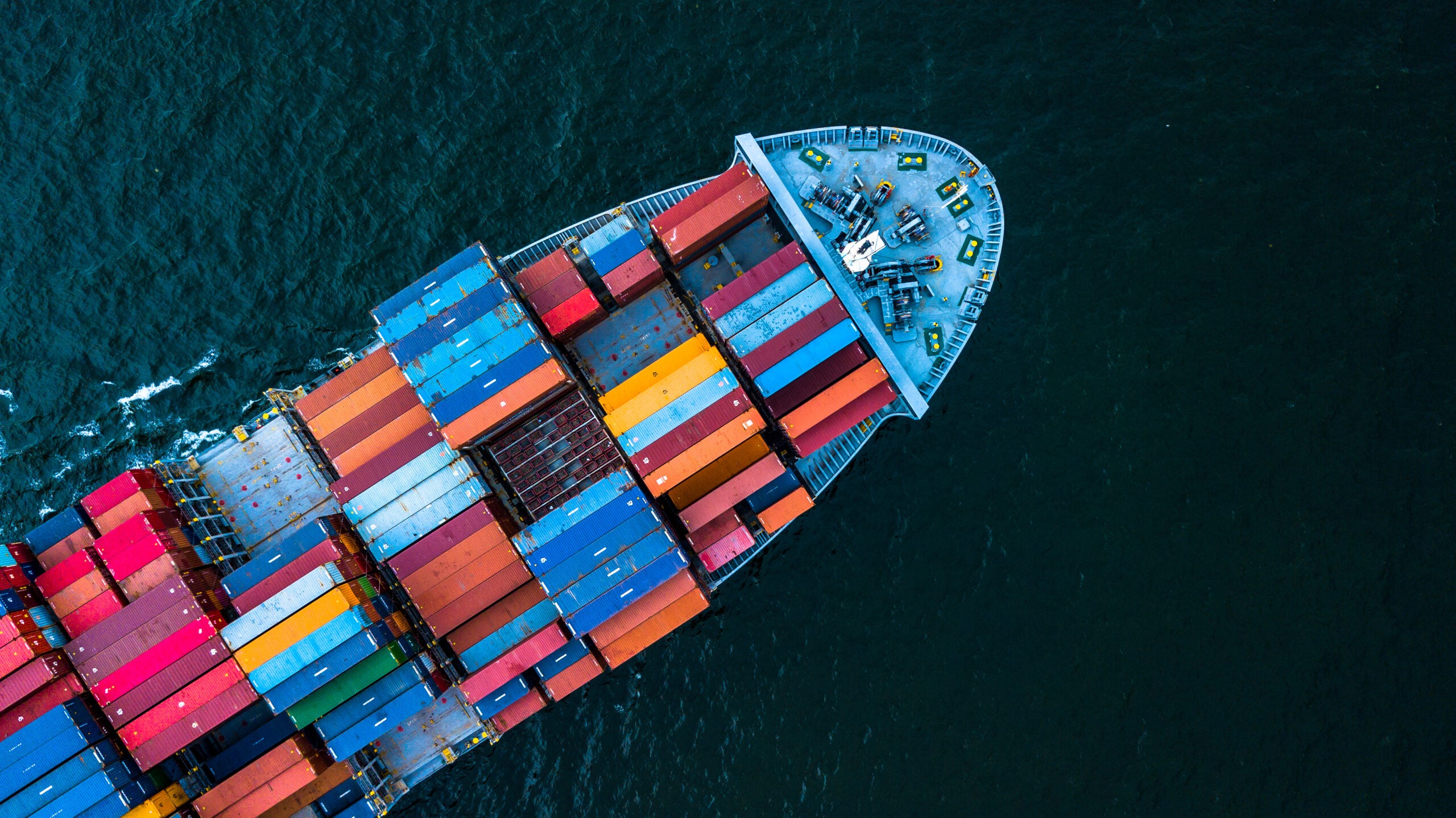 The World Trade Organization report on G20 trade measures for the period mid-May 2022 to mid-October 2022, found G20 economies introduced more trade-facilitating (66) than trade-restrictive (47) measures on goods.
Nevertheless, the pace of implementation of new restrictions by G20 economies increased during the review period. The trade coverage of the trade-facilitating measures introduced – at a value of US$451.8bn – is higher than that of trade restrictive ($160.1bn). Initiations of G20 trade remedy investigations declined sharply during the review period, the report showed.
The report is set against a backdrop of slowing international trade as the global economy struggles with several interconnected shocks, including the war in Ukraine, high inflation, devastation left by several climate change related events, and lingering side-effects from the Covid-19 pandemic.
The report estimates that the volume of world merchandise trade is expected to increase by 3.5% in 2022, with the pace of growth slowing in the second half of the year. Trade is estimated to further decelerate in 2023, with an expansion of just 1% for the year, down sharply from the previous estimate of 3.4%.
Global GDP growth is estimated at 2.8% in 2022 and 2.3% in 2023. Low-income countries are among the most vulnerable to these developments, the report warns.
"Inflation in 2022 was the highest some countries have experienced in decades. Increasing interest rates is the prevalent instrument used by some Central Banks to control inflation, but not without risks or repercussions. Under-tightening monetary policy may cause continued increases in inflation, while over-tightening may tip economies into recession. The cross-country potential inflationary effect from divergent policies and the appreciation of the US dollar are sources of inflationary pressures for some economies," the report explains.
During the period, G20 members also continued discussions on trade-related aspects of the EU Green Deal, including a set of proposals on Ecodesign for Sustainable Products Regulation (ESPR); proposals to improve Construction Products Regulation (CPR); and the EU strategy for Sustainable and Circular Textiles.
Click here to view the full report.