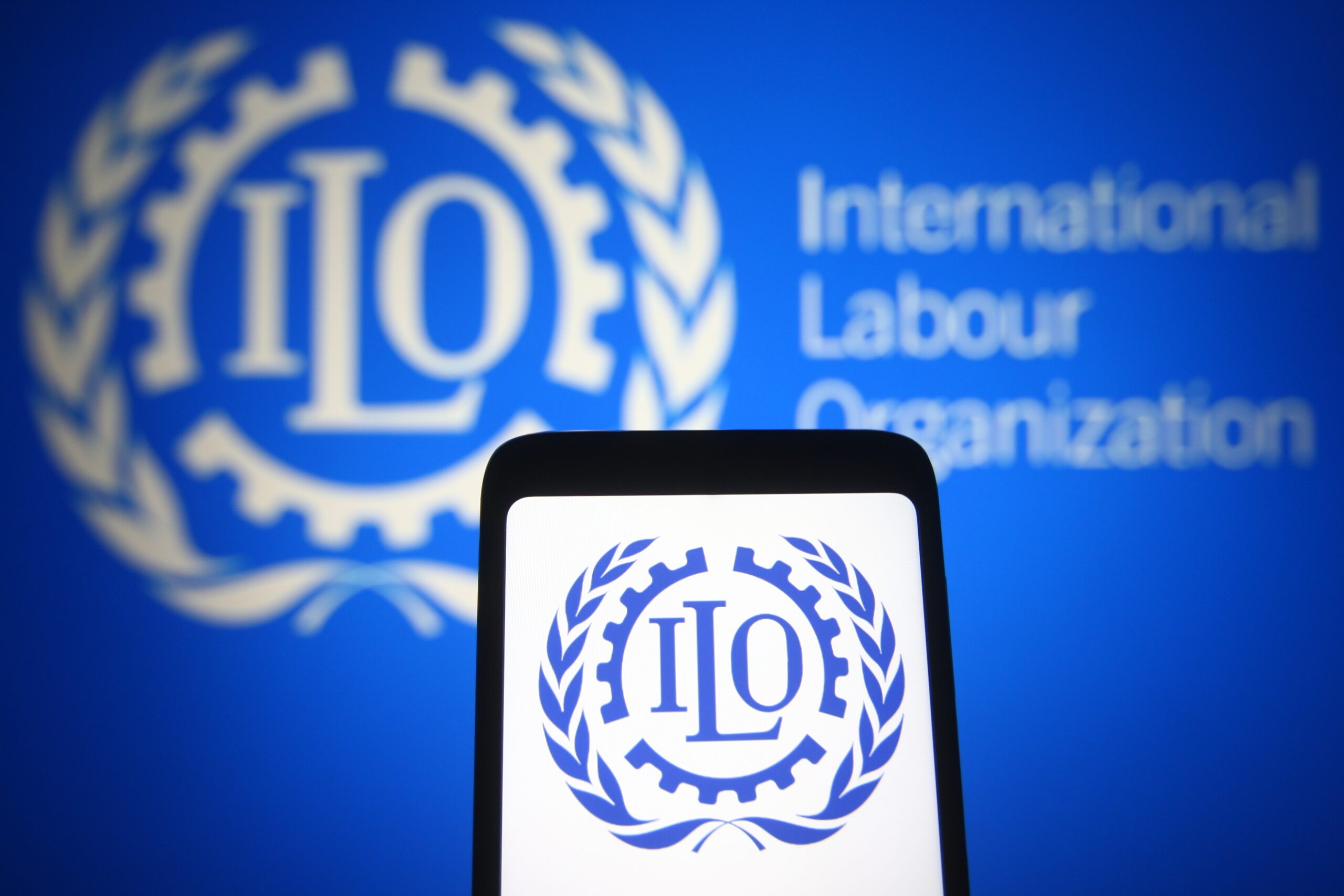 In a sub-regional conference organised by the International Labour Organization (ILO), more than 30 trade unions/workers organisations' representatives from ten countries in South-East (SE) Asia adopted a joint resolution to create a just, sustainable and fair economy, that enables decent work for all workers. 
The meeting brought together workers' representatives from Cambodia, Indonesia, Lao People's Democratic Republic, Malaysia, Myanmar, Philippines, Singapore, Thailand, Timor-Leste and Vietnam. The South-East Asian Trade Union conference held on 10-11 October 2022 focused on strategies for resilience and recovery post Covid-19.
Maria Helena André, director of the International Labour Organization Bureau for Workers Activities (ILO ACTRAV), said: "The existing geopolitical tensions, armed conflicts, climate change and natural disasters, energy, food and financial crises continue to exacerbate inequalities and violations of workers' and trade union rights around the world."
She added: "We remain committed to supporting the trade unions in the region in every step, to promote inclusive, equitable and sustainable development to advance the Decent Work Agenda and safeguard the rights of all workers in the region."
Joint conclusion: South-East Asia Trade Union Conference
Recognise and support the role of trade union and its mandate.
Reaffirm the commitment to work together to build coordination, collaboration and solidarity at the national, regional and global levels with a focus on the promotion of international labour standards.
Commit to organise workers with new forms of work such as platform workers using innovative approaches.
Engage jointly in the global, regional, national and local forums (including the United Nations and other international organisations business and human rights, Environment, Social and Governance, etc.) in achieving the Sustainable Development Goals 2030 Agenda.
Work collectively on green jobs and just transitions to address employment and labour market issues in relation to climate change, the fourth industrial revolution and new ways of production.
Work for the adoption of inclusive social protection measures within the sub-region to mitigate the negative impacts on workers and their families, in the event of a pandemic, climate event, or other natural and man-made disasters.
Jointly engage in campaigns and advocacy agenda in countries where workers do not enjoy basic human and workers' rights, including the current crisis in Myanmar.
Call for collective work to ensure a strong and active ASEAN Trade Union Council (ATUC) composed of trade unions for joint agenda, collective voice, representation, and action.
"The conference was an excellent opportunity to exchange experiences, learn from each other and adopt strategies. There is no one size solution," remarked Mr Ruben Torres, General Secretary of the ASEAN Trade Union Council (ATUC). "We must work in a very collaborative way. Collaboration at the national, regional and beyond on the labour movement and respond to changes."
The sub-regional conference provided trade unions with the opportunity to understand the importance and urgency of moving forward and renewing the labour movement on a national and sub-regional scale.
The ILO stated the pandemic accelerated changes in the world of work, and the growth of emerging sectors. It said: "Thus, trade unions face challenges in remaining resilient, relevant, and representative of all workers, and they have agreed to work collectively to ensure a strong and active ASEAN Trade Union Council as a social dialogue partner by ASEAN to engage and influence labour policies in the sub-region."
Earlier in August, the ILO had warned of a threat to trade union existence in Myanmar following the military takeover.