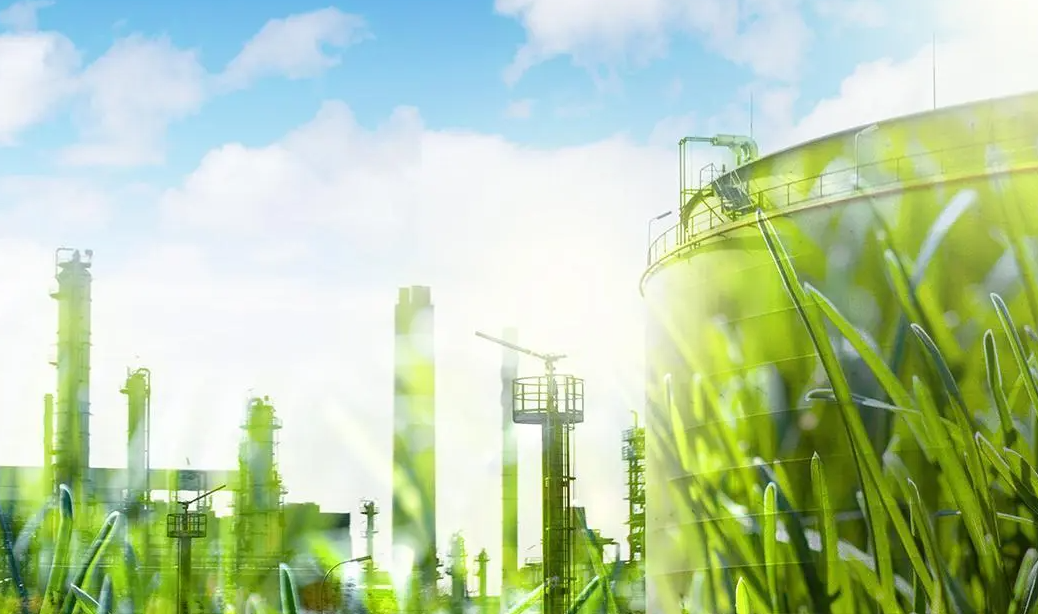 The integration of the Higg Index data within TradeBeyond's platform is said to help brands and retailers choose the most sustainable materials during the product development, sourcing, quality assurance, and supplier management process.
By leveraging the Higg Index data, designers and business leaders can calculate and compare the environmental impact of various inputs throughout the product lifecycle, including raw material selection, manufacturing, logistics, product use, and end-of-life.
TradeBeyond says this information is crucial for meeting global ESG requirements and supporting environmental marketing claims. The platform provides a visual dashboard that displays each product's impact during the product specification process, enabling designers to calculate wastage and determine environmental impact across multiple units of measurement.
Impact intelligence platform Worldly is said to offer real data specific to a customer's own supply chain, products, and operations. It provides comprehensive insights into carbon emissions, waste, water usage, and pollution, allowing businesses to understand their true impact and make informed decisions.
"This integration makes it easy for Worldly subscribers to draw powerful, real-time insights from the Higg Index's trusted Product Tools," said Brian Tippy, Worldly's director of partnerships, technical integrations. "It's an honour to partner with TradeBeyond on a solution that will help some of the world's leading brands and retailers effectively reduce their environmental footprint."
The integration of the Higg Index is described as being part of TradeBeyond's ongoing commitment to enhancing its platform with significant ESG features. In addition to sustainable product development, TradeBeyond enables businesses to map their supply chains, document chain of custody, and monitor social and environmental compliance among suppliers.
TradeBeyond explains there is increasing demand for these solutions as global supply chain due diligence laws have become more stringent. The solutions aim to support ESG initiatives throughout the entire process of developing, sourcing, and shipping goods.
"Sustainability is top of mind for consumers, and brands and retailers are rightfully more concerned about their environmental footprint than ever before," said Michael Hung, CEO of TradeBeyond. "This integration with Worldly is another crucial way that TradeBeyond ensures businesses source to the highest standards of responsibility. We're excited to strengthen our partnership with Worldly as we continue to introduce even deeper integrations in the future."
Worldly, originally known as Higg Inc, rebranded its name to launch insight tools for green factory efforts.