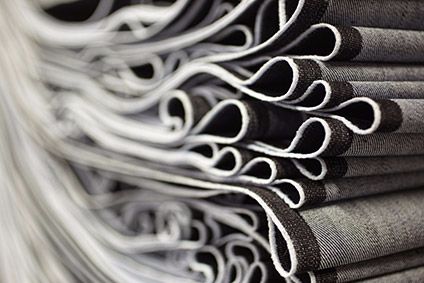 Upmarket US denim brand True Religion has filed for bankruptcy for the second time in three years.
The company lodged the petition on Monday (13 April) in the US Bankruptcy Court District of Delaware.
True Religion had emerged from Chapter 11 bankruptcy in October 2017 following negotiations with its key stakeholders, under a plan of reorganisation.
While its stores remain closed indefinitely, reports suggest the company's e-commerce site is still in operation and it has obtained financing from lenders. True Religion did not return a request for comment.
True Religion has furloughed all non-essential employees. It is understood to have just over 1,000 employees, 92% of which are now furloughed. It has between US$100m and $500m in liabilities.
The company, which was founded in 2002 in Los Angeles, California, was bought by TowerBrook Capital Partners in 2013 for US$824m.
In November last year, the company's former president, Michael Buckley, returned to the company as CEO with the job of developing and implementing the group's future vision and roadmap.