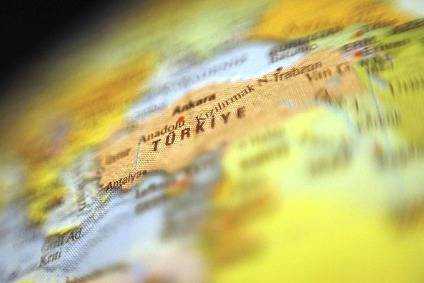 The United States has terminated Turkey's designation as a beneficiary developing country under the Generalized System of Preferences (GSP) programme.
The move, which was first announced in March, came into effect with a proclamation in the Federal Register last Thursday (16 May) and eliminates the eligibility of thousands of products imported from that country for duty-free treatment from 17 May.
While the GSP programme excludes most textile and apparel products exported to the US, the designation of a country as eligible for GSP sends a strong message that it is taking steps to improve worker and intellectual property rights.
The US says Turkey's termination from GSP follows a finding that it is sufficiently economically developed and should no longer benefit from preferential market access to the United States market.
The United States designated Turkey as a GSP beneficiary developing country in 1975. An increase in Gross National Income (GNI) per capita, declining poverty rates, and export diversification, by trading partner and by sector, are evidence of Turkey's higher level of economic development, it says.
The Istanbul Textile and Apparel Exporters' Association (IHKIB) says the impact on the industry from the loss of the benefit would be "minimal" and that the country "does not need preferential market access conditions in the US market."
According to the re:source by just-style strategic sourcing tool, apparel exports from Turkey to the United States are subject to an average tariff rate of 14.4% for knitted apparel (HS chapter 61) and 10.8% for woven apparel (HS chapter 62).