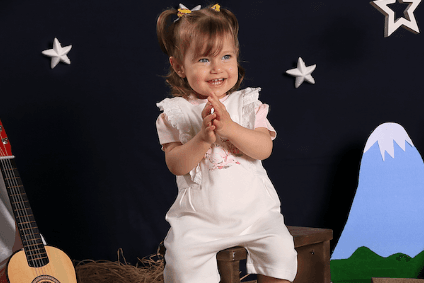 Turkish mother-and-baby retailer ebebek has invested in a new Product Lifecycle Management (PLM) solution to help manage growth and streamline internal product-related processes.
Based in Istanbul, ebebek sells a range of baby products including clothing through its e-commerce site and chain of 150-plus stores across Turkey. ebebek.com claims to be Turkey's first online store for baby products and, following the success of its website, the company has incorporated physical retail in its business by applying the 'click to brick' model.
The majority of the firm's growth comes from its textile department. The company needed a new system to support employees and has selected Centric Software's PLM solution.
"Our staff faced challenges with their workload," explains Alper Tekin, CIO at ebebek. "The system we were using didn't suit our needs, so we wanted to adopt a PLM solution that would empower our teams and streamline internal product-related processes. We believe it is important to utilise the newest and best technologies to manage our organisation effectively and make the right decisions quickly as to not slow things down.
"With Centric Retail PLM, our goal is to manage a larger volume of sales while supporting our teams with innovative technology."