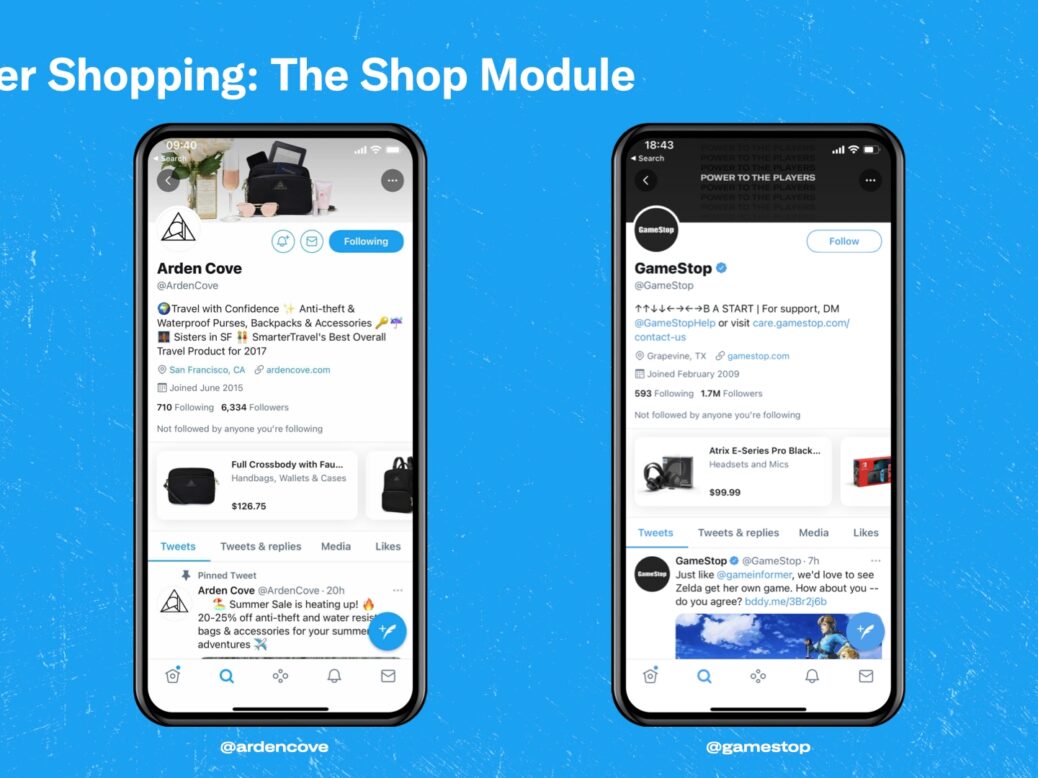 Twitter users in the US who use Twitter in English on iOS devices will be able to see the Shop Module. It is being trialled with what Twitter calls a "handful" of brands in the country.
Shop Module, once fully functional, shifts the user from a viral discussion of a product, to actually purchasing it without leaving the conversation or app. When users visit a profile with the Shop Module enabled, they can scroll through the carousel of products and tap through on a single product to learn more and purchase.
Come to Twitter to Tweet, follow along with live events, and now…to shop.

We're testing Shop Module on iOS. Get the products you want from the places you love – right from a brand's profile. pic.twitter.com/2ZS8v7NIWs

— Twitter Support (@TwitterSupport) July 28, 2021
"We believe in the power of the conversations that Twitter facilitates around products. With this pilot, we'll get to explore how our engaged, responsive and chatty audience reacts to products that are emotionally charged — like a new jersey from your favourite sports team – or that provide lasting impact – like a new skincare regimen," said Bruce Falck, revenue product lead at Twitter, in a blog about Shop Module. "And, fundamentally, it'll give us the chance to keep learning about which shopping experiences people prefer on Twitter.
"As we learn, we're creating deeper partnerships with businesses that reflect whom we're building for with a new Merchant Advisory Board. The board will consist of brands that have established themselves as best-in-class examples of merchants on Twitter. With their partnership, we hope to more easily address the needs of businesses of any size or vertical in our product innovation."
The Shop Module intends to better support shopping on Twitter but also builds efforts around Professional Profiles which Twitter introduced earlier this year.
With modular components for Professional Profiles, businesses across the globe – from small businesses and legacy brands to creator-founded businesses – will have access to customised profiles with features intended to help drive engagement and business outcomes.