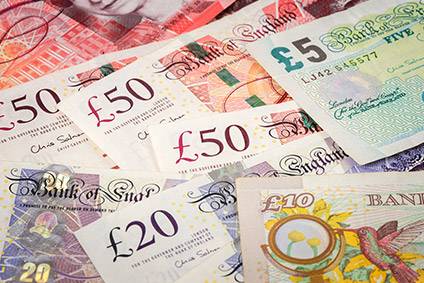 British Members of Parliament have overwhelmingly backed a plan to fine firms that repeatedly fail to pay suppliers on time.
The new measures have been proposed by the Association of Accounting Technicians to tackle the problem of late payment, with a recent poll of over 200 MPs seeing support from 73% for changes the AAT wants to see made to the voluntary Prompt Payment Code.
These are that the Code would also become compulsory upon businesses with more than 250 staff; maximum payment terms would be halved from 60 to 30 days; and clear penalties would be enforced upon firms missing payment deadlines.
The Prompt Payment Code (PPC) – a voluntary code introduced in 2012 – sets standards for payment practices and best practice and is administered by the Chartered Institute of Credit Management on behalf of the Department for Business, Energy and Industrial Strategy (BEIS).
Compliance with the principles of the Code is monitored and enforced by the Prompt Payment Code Compliance Board. The Code covers prompt payment, as well as wider payment procedures. But there is little enforcement of the code and no financial penalties are imposed for a failure to comply.
"Late payments lead to thousands of insolvencies every year, damage productivity, restrict investment and can also impact on the mental health of small business owners and their employees," Phil Hall, AAT head of public affairs and public policy, said in an email to just-style.
"Government action to tackle this problem, from the voluntary payment code to compulsory but feeble reporting requirements – as well as the creation of a small business commissioner with no real power – have all predictably failed to stem the scourge of late payments.
"With almost three-quarters off MPs from across the political divide supporting AAT's recommendations for payment reform, it's very difficult for the government to continue to drag their heels and back the status quo. We trust that the small business minister will bear these facts in mind when she considers what to do next."
The Department for Business, Energy & Industrial Strategy (BEIS) says it is currently "analysing feedback."