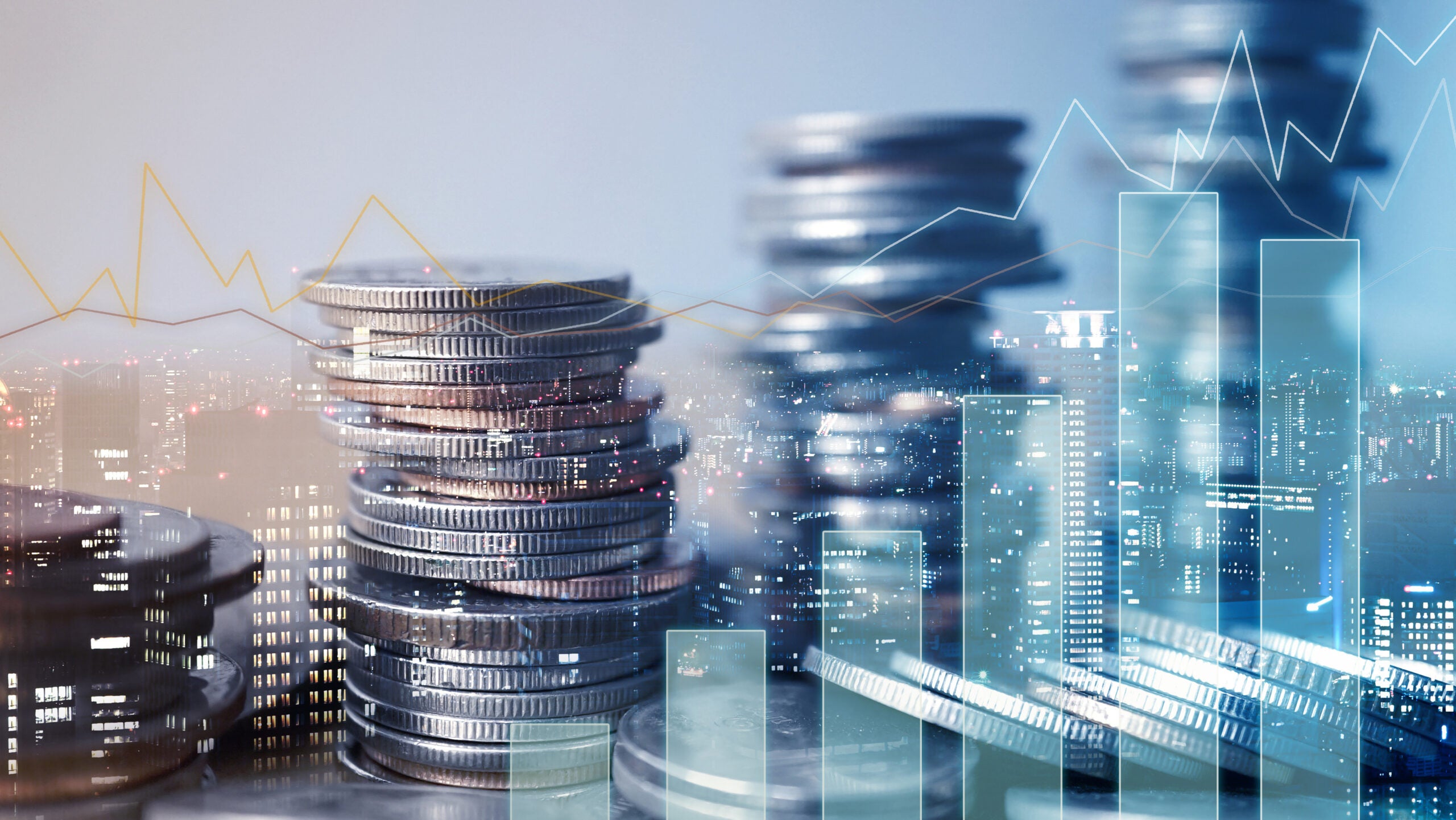 Gymshark
UK sportwear brand Gymshark saw its profits decline by over a third in the year ended July 2022, despite strong sales in the US. Revenues dropped to GBP349m (US$435m) from GBP437.6m a year earlier. Gross margin narrowed to 53% from 67%, while operating profit dived to GBP13.3m from GBP61.5m. Net profit, meanwhile, dropped to GBP12.6m from GBP49m a year earlier.
The company said in its filing: "The directors recognise that the wider macro-economic environment is continuing to have an impact on the consumer and on the company's business. As a result, the directors anticipate that the previous growth trajectory that the company experienced in different times will not continue in the same way. The directors are continuing to explore ways to innovate the company's product offering and go-to-market strategies. The main areas for future development include extensions to the product range and expanding the company's sales in new territories."
Quiz
Quiz saw both earnings and sales increase in the first quarter thanks to consumer demand for the retailer's products across its omnichannel model. Net sales were up 17% to GBP91.7m (US$113.7m), while gross margins were in line with management expectations. The company said it anticipates an increase in pre-tax profits of no less than GBP2m compared to GBP0.8m a year earlier.
Tarak Ramzan, CEO of Quiz, said: "The group delivered a good performance in FY23 achieving revenue growth across each of its channels reflecting the strength of Quiz's trademark dressy and occasion wear product offering. This outcome, which was achieved despite the challenging market backdrop in recent months, is a strong testament to our flexible model and differentiated brand. Whilst the external trading environment is expected to remain challenging in the near term, we remain highly confident in the group's long-term prospects."