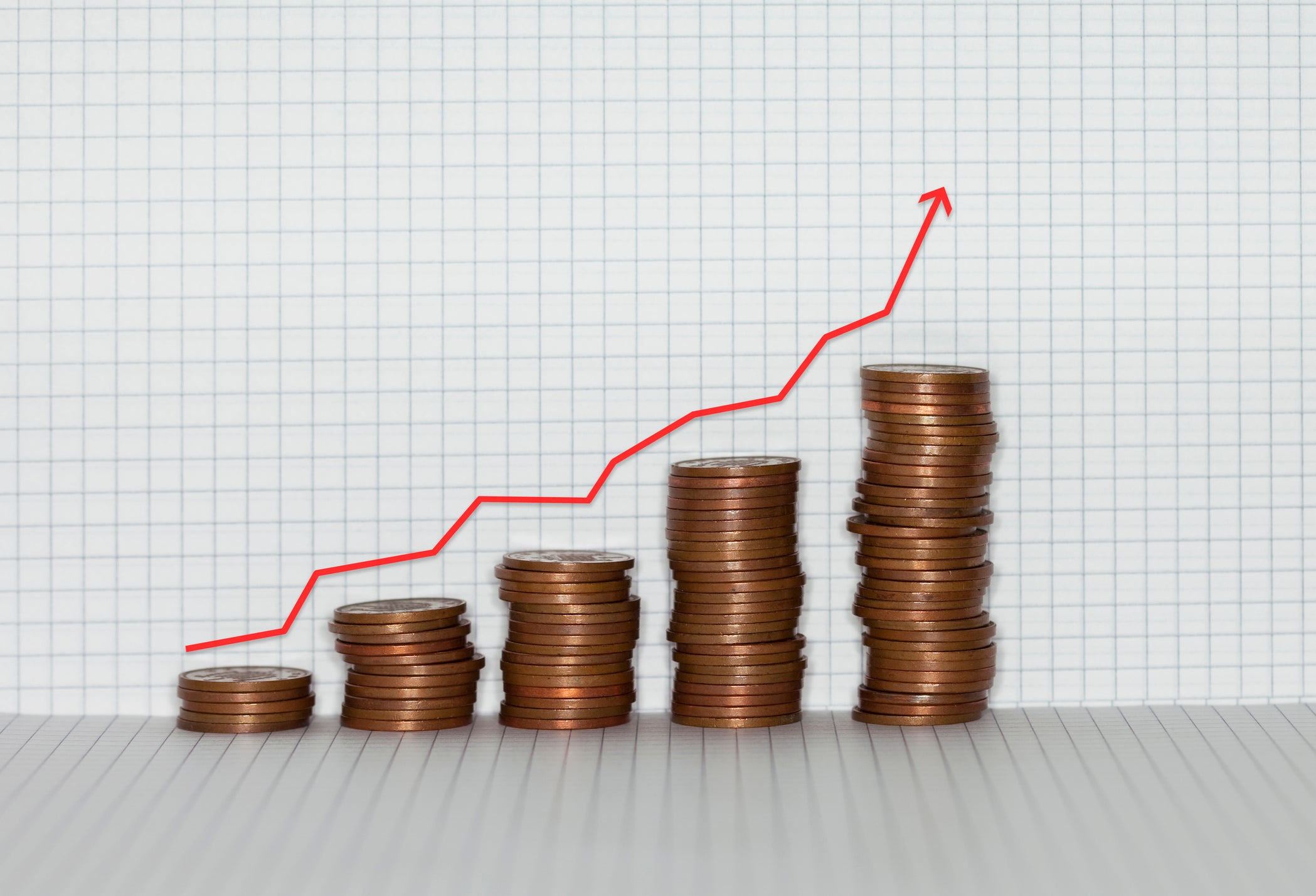 Dr Martens
For the three months ended 31 December 2022, UK bootmaker Dr Martens's total revenue grew by 9%, driven by robust Direct-to-Consumer (DTC) trading which was up to 11%.
The Q3 performance was led by very strong retail growth of 21% resulting in DTC revenue mix of 65%. Although, the brand says the quarterly revenue was still below its expectations due to a combination of significant operational issues creating a bottleneck at the new LA distribution centre and weaker than anticipated US DTC trading, in part due to unseasonably warm weather.
While both EMEA and America saw Q3 revenue grow by 8% (7% CC) and 16% (1% CC) respectively, APAC was hit with Q3 revenue declining 4% (-4% CC) due to China where a combination of COVID infections and the orderly managing down of distributor inventory impacted revenues negatively.
Kenny Wilson, chief executive officer at Dr Martens, said: "Demand for Dr. Martens remained resilient through challenging conditions during our peak trading period of Q3. Very recently, we identified significant operational issues at our new LA distribution centre. The knock-on effect from the LA distribution centre issues and a more uncertain economic environment are likely to impact FY24 revenue growth. In addition, we have been reviewing the strategic and economic benefits of continuing to sell into pure play wholesale ecommerce accounts (etailers), particularly in EMEA, and as a result, we have therefore decided to reduce volume into these accounts in FY24."
Quiz
UK omni-channel fashion brand Quiz has booked an 11% increase in Christmas trading sales on a year-on-year basis. Sales grew from GBP8.8m (US$10.8m) to GBP9.8m. International sales rose 20% and stores saw 19% sales growth. However online sales fell 14% from GBP2.1m to GBP1.8m.
The Board says it is encouraged by the positive performance delivered during the period but recognises that current macroeconomic pressures may impact consumer demand across the sector. The board remains confident it will deliver profits for the full year to 31 March 2023 at least in line with its expectations and is well positioned to achieve further profitable revenue growth in the longer term.
Tarak Ramzan, CEO of Quiz, commented: "We are pleased with the strong consumer demand for Quiz and the Group's sales performance during the important Christmas trading period. This again reflected the benefits of our omnichannel model as well as the Quiz brand's outstanding reputation for delivering glamorous occasionwear as great value. "Whilst the wider trading environment is expected to be challenging over the coming months, we are confident that Quiz is well positioned to deliver a performance at least in line with the Board's expectations in the current financial year."
The Very Group
For the 7 weeks ended 23 December, The Very Group saw retail sales grow 2.2% compared with the corresponding period in 2021, when Omicron drove strong performance among UK online retailers. Fashion and sports sales were down 6.6% year-on-year, with growth in womenswear up 4.8% and menswear sales up 1.3%.
CEO Lionel Desclée, said: "We recorded year-on-year growth in Very and grew market share despite the challenging backdrop. Our performance was underpinned by our trusted supplier and delivery partner relationships and our highly automated fulfilment centre, Skygate, which allowed us to meet our customers' expectations throughout the festive period. The impact of the high cost of living will create challenges for all retailers in the year ahead, but we're confident that our combination of online retail and flexible ways to pay will continue to offer our customers the convenience, value and flexibility they need."
N Brown
N Brown has said its third-quarter sales are in-line with expectations through a "challenging period" as customers continue to be cautious with spending.
Group revenue was down 7.6% to GBP249.2m, while product revenue dropped 9.2% to GBP166.4m. The retailer said the well-documented cost of living pressures continued to impact its customers during the quarter.
N Brown is expecting the fourth quarter to be softer than the third, in what are typically its quietest months of the year. Against this retail backdrop, the company is expecting FY23 adjusted EBITDA to be in line with market consensus. Steve Johnson, chief executive, said: "Although we are cautious about the macro environment over the next 12 months, we remain confident in the resilience of our business and in the strategic investments which we are making for the long term."