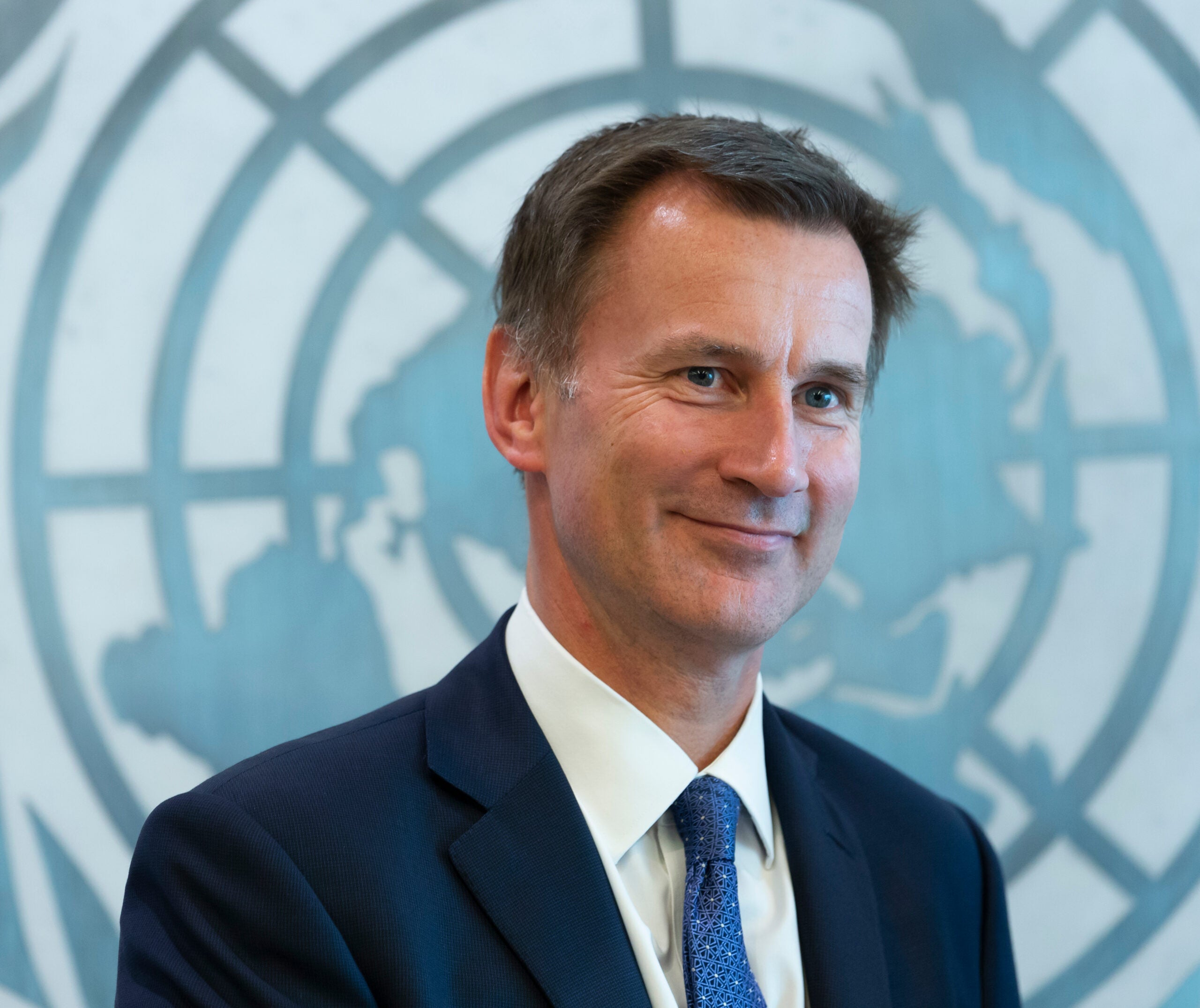 UK retailers believe their calls have been heard after Chancellor, Jeremy Hunt, has this afternoon announced GBP25bn (US$29.5bn) in tax rises as he said the UK Government must take "difficult decisions" to restore financial credibility.
The statement sets out a package of targeted support to help with business rates costs worth GBP13.6bn over the next five years. The business rates multipliers will be frozen in 2023-24, and upward transitional relief caps will provide support to ratepayers facing large bill increases following the revaluation.
The relief for retail, hospitality and leisure sectors will be extended and increased, and there will be additional support provided for small businesses, Hunt has said.
The Government says it is taking "a balanced approach" between revenue raising and spending restraint. The Autumn Statement confirms that total departmental spending will grow in real terms at 3.7% a year on average over the current spending review period. Within this, departments are expected to identify savings to manage pressures from higher inflation, supported by an 'Efficiency and Savings Review'.
Brands and retailers have been battling huge cost pressures from the weak pound, rising energy bills and global commodity prices, high transport costs, a tight labour market and the cumulative burden of government-imposed costs.
The British Retail Consortium (BRC), in particular, has been urging the Government to urgently freeze the business rates multiplier to give retailers more scope to do more to help households.
In the wake of the Chancellor's announcement today, BRC chief executive Helen Dickinson said: "The announcements today show the government has heard the concerns of the retail industry [as] retailers are working incredibly hard to support customers – expanding value ranges, fixing the prices of essential items, and offering discounts to vulnerable households. This Autumn Statement supports that commitment by reducing upwards pressure on prices in the short term, and helping retailers protect jobs, keep shops open, and protect the vibrancy of local communities. 
"The Government has taken an essential step towards longer-term reform of the broken business rates system by announcing the scrapping of downwards phasing of transitional relief. This decision means that April's bills reflect market conditions and retailers will pay only what they owe, rather than being forced to overpay their rates bill when the value of their property has already fallen. This represents the first step towards a more fundamental reform of the broken business rates system."