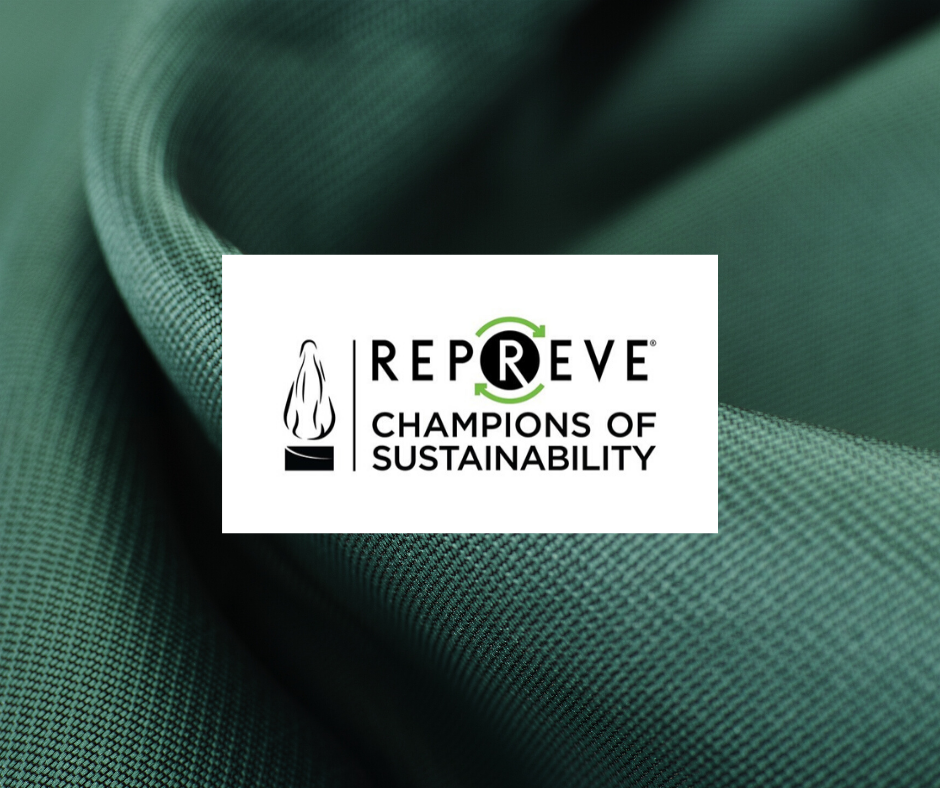 Unifi, Inc is launching an enhanced supply chain certification U Trust Product Certification which allows brands to obtain an additional level of transparency for their products made with Repreve recycled fibres.
The U Trust Product Certification also builds on other Unifi certifications: U Trust Fabric Certification, Scientific Certification Systems, Oeko-Tex certification and the Global Recycle Standard certification.
As a complement to these existing safeguards, the U Trust Product Certification allows brands to aggregate multiple Repreve certified fabric components in a product and leverages a physical tracer (Unifi's FiberPrint technology) that can be audited, proven and found in the product throughout its life.
"Our newest certification gives brands additional peace of mind that goes beyond what a purely transaction-based certification can provide," says Jay Hertwig, Unifi's senior vice president of commercialisation. "This certification's credibility can be validated by external parties. The U Trust Product Certification validator tool also introduces new functionality for corporate brands and retailers into their brands' certifications."
In addition, Unifi is rolling out a new Repreve SmartDye lower-temperature dyeable recycled polyester which it says yields substantial energy savings and reduces cycle time when compared to standard polyester.
Available in RePolyester Staple Fiber and Repreve Filament Fiber, Repreve SmartDye improves dye cycle efficiency and achieves up to 30% energy savings without compromising a fabric's performance, Unifi says.