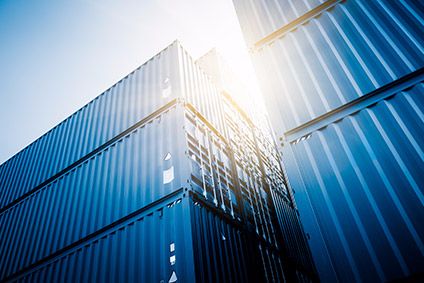 The AAFA's president and CEO Steve Lamar said supply chains are seeing unprecedented disruptions as a result of factory closures linked to Covid, "legendary price gouging" from carriers, and freight lines and huge backlogs at the ports.
"This is already meaning empty store shelves, price increases for your favourite products and frankly people being laid off," he told CNBC in an interview.
"If I can't bring my product into the United States, I can't sell my product. If I can't sell my product, I can't get revenue and then I can't pay for workers so, ultimately, that's going to result in major headwinds that are already starting, that's going to really affect the overall US economic recovery and the problem is this is affecting smaller companies first. Smaller companies and consumers, they're the ones least able to withstand these very very difficult supply chain disruptions that we're experiencing right now."
Lamar also urged the Biden Administration to look at using tools beyond tariffs as trade leverage.
There has been a longstanding belief that tariffs equal leverage, he said, but they only serve to cause further disruptions to supply chains.
"If we can make it more expensive for a good to come into the US, that's going to influence behaviour in other countries. That's not really the case right now. That just makes it more expensive for US consumers and businesses. They can't use that money to hire workers or invest in innovation. We are battling a mindset that has long been part of US policy or any trade policy that tariffs equal leverage.
"Really there better ways to influence behaviour in other countries. And that's what we are encouraging the Administration to do – look at all the tools in the toolbox, not just the tariff tool."
Last month, the CEO of shipping giant Maersk said global trade is "bursting at the seams" as ocean freight rates continue to soar, placing further pressure on supply chains.