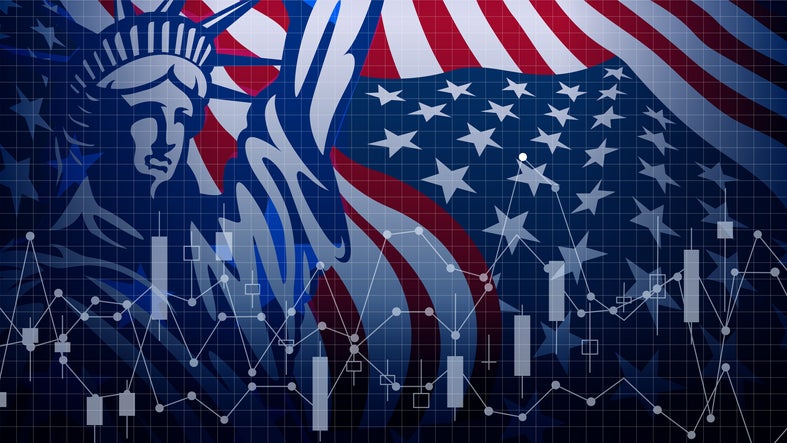 The American Apparel & Footwear Association (AAFA) has expressed its gratitude to the Office of the United States Trade Representative (USTR) for releasing the annual Special 301 Review report.
The release of the report coincides with World Intellectual Property Day and comes as welcome news to AAFA, which champions American innovation and brand protection, consumer safety, worker safety, and responsible product manufacturing. AAFA member products, which include apparel, footwear, and related goods, are among the top counterfeit items seized by US Customs and Border Protection year after year.
In a statement, AAFA president and CEO Steve Lamar praised the constructive dialogue between USTR, AAFA, and its members, saying: "AAFA is a champion of American innovation and brand protection, consumer safety, worker safety, and responsible product manufacturing. The release of this report aligns with those important drivers of success and the process offers an opportunity to raise vital issues for our industry."
Jennifer Hanks, AAFA director of brand protection, emphasised the importance of USTR's report: "The sale of counterfeit clothes, shoes, and travel goods not only hurts US companies but the millions of American workers they employ. In many cases these goods are unsafe, causing harm to American consumers and their families. Further, counterfeit goods are also produced in potentially unsafe and environmentally unfriendly conditions, hurting the workers and communities that make them. We must work together to incentivise best practices for vetting sellers and goods, addressing repeat counterfeiter sellers, and ensuring consumers have access to relevant information at the time of purchase – and holding those accountable when actions don't match policies."
Hanks added: "USTR's report is key, as it identifies foreign countries that deny adequate and effective protection of intellectual property rights or deny fair and equitable market access to US entities that rely upon intellectual property protection. While this report is critical to shine a light on the issue, we need Congress to pass the SHOP Safe Act, which will hold those responsible for promoting and selling counterfeit products accountable."
In January 2023, AAFA submitted written comments to USTR that nominated Bangladesh, China, and the European Union to the Special 301 Priority Watch List. In the comments, AAFA highlighted several other trends – including 'Bad Faith Trademarks' and provided updates on additional countries.
The association hopes that the report's release will encourage foreign countries to improve their intellectual property protection laws and create a more equitable marketplace for American companies.