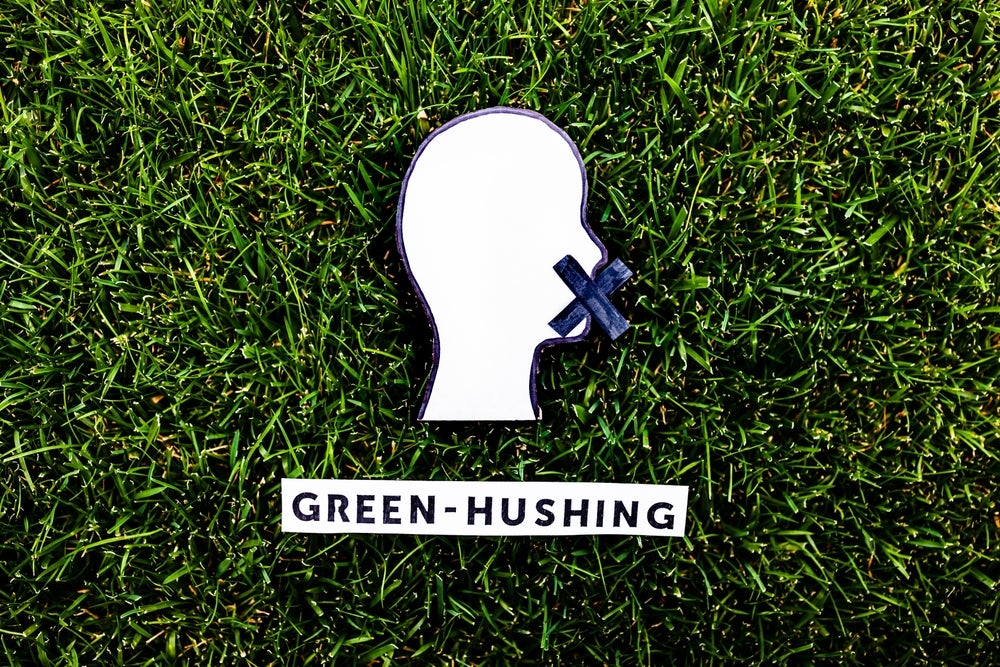 The FTC is currently undertaking a review of its Guides for the Use of Environmental Marketing Claims ('Green Guides'), which it plans to update for the first time in ten years.
The aim of the Guides is to help marketers determine if environmental claims would mislead consumers, and the FTC is seeking industry comment.
The American Apparel & Footwear Association (AAFA) yesterday (24 April) submitted its comments to the FTC, backing the review of the Green Guides, which it said is "needed".
The AAFA states survey data which mentions that consumers are interested in companies' sustainability efforts and want to make purchases that minimise their impact on the planet. However, as companies increasingly try to communicate their efforts to reduce their impact on the environment, accusations that those claims are misleading consumers, for instance, "greenwashing" has also increased, it says.
As a result, some companies have chosen to disclose less about their sustainability efforts and their understanding of their products' environmental impacts, lest they be accused of greenwashing. This new phenomenon- also known as "greenhushing" – is frustrating for consumers and is misleading in its own right, the AAFA adds.
The US industry body believes FTC's Green Guides are "indeed needed", and the organisation said it looks forward to updated guidance.
The AAFA, however, raises questions about claim substantiation, express interest in mechanisms to ensure adherence to the guidelines, and asks for changes to labelling rules that would facilitate making clear and substantiated claims.
The association recommends the FTC allow qualified environmentally "sustainable" product-level claims if two conditions are met:
The claim does not imply the product or component is wholly environmentally sustainable; and
A statement immediately preceded or follows the environmentally "sustainable" claim that includes specific information about the environmental impact(s) that underly the "sustainable" claim.
Addressed this way, the AAFA believes the universe of claims would become clearer and more specific.
The AAFA also hopes that there will be additional opportunities to engage with the FTC as the Guides are under review and that the Guides will be updated more frequently in the future. In several areas, discussions regarding the latest science, appropriate terminology, and best practices are all rapidly evolving.
As first steps, the AAFA suggests that setting clear requirements for "sustainable" and other vague claims, providing realistic conditions for recycling and compostable claims, and restricting confusing climate change-related claims will improve the Guides. Addressing concerns about claim substantiation and accountability for non-compliance is also necessary, it adds.
The FTC is requesting general comments on the continuing need for the guides, their economic impact, their effect on the accuracy of various environmental claims, and their interaction with other environmental marketing regulations. The Commission also seeks information on consumer perception evidence of environmental claims, including those not in the guides currently.
"Consumers are increasingly conscious of how the products they buy affect the environment, and depend on marketers' environmental claims to be truthful," said Bureau of Consumer Protection Director, Samuel Levine. "We look forward to this review process, and will make any updates necessary to ensure the Green Guides provide current, accurate information about consumer perception of environmental benefit claims. This will both help marketers make truthful claims and consumers find the products they seek."