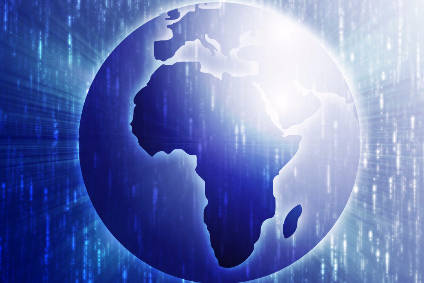 The US apparel and footwear industry has welcomed the Administration's negotiations with Kenya for a potential trade agreement that it says would further certainty for global supply chains.
President Donald Trump announced on 6 February the US intends to initiate trade agreement negotiations with the Republic of Kenya following a meeting at the White House with Kenyan President Uhuru Kenyatta.
United States Trade Representative Robert Lighthizer said the US wants a "comprehensive, high-standard" agreement with Kenya "that can serve as a model for additional agreements across Africa".
"Kenya is a recognised leader across the continent, an important strategic partner of the United States, and there is enormous potential for us to deepen our economic and commercial ties," he said in a statement late last week.
Trade between the two countries stands at about US$1bn a year. Top US imports from Kenya in 2019 were: apparel ($454m), edible fruit and nuts (mostly nuts) ($55m), titanium ores and concentrates ($52m), and coffee ($34m), according to international trade law firm Sandler, Travis & Rosenberg (ST&R).
The American Apparel & Footwear Association (AFFA) says the certainty a potential deal would bring to global supply chains is "essential" for the growth of US business.
"While an agreement has the potential to benefit businesses, workers, and consumers in both the US and Kenya, it is important to remember that global value chains work on a regional basis," says Steve Lamar, president and CEO, AAFA. "As such, it is essential that any agreement preserve the state-of-the-art rules enshrined in the African Growth and Opportunity Act, that it encourage regional integration, and provide a path for other African countries to sign agreements with the US. AAFA looks forward to working with the administration to provide information on how an agreement could benefit the American apparel and footwear industry, its American workers, and its American consumers."
The US says a trade agreement with Kenya will complement Africa's regional integration efforts, including the landmark African Continental Free Trade Area (AfCFTA). In August 2019, the US and African Union signed a joint statement concerning the development of the AfCFTA, to help "deepen trade and investment relationships" across the continent.
In August 2018, Trump and Kenyatta established the US-Kenya Trade and Investment Working Group to explore ways to deepen the trade and investment ties between the two countries and lay the groundwork for a stronger future trade relationship.