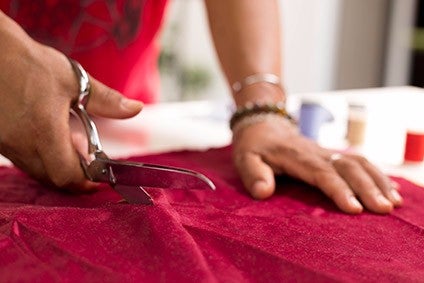 Apparel and leather production in the US fell during April compared with a month earlier on the back of lower export demand and higher inventory according to new data from the Institute of Supply Management
ISM's Production Index in all manufacturing sectors registered at 52.3% in April, a fall of 3.5 percentage points against March. While 13 sectors reported growth, five, including apparel and leather manufacturing reported a contraction against a month earlier.
The slowdown partly reflects sluggish global economies and continued uncertainty over the trade talks between the US and China and Brexit and concerns surrounding the Mexico border situation. A stockpile of unsold goods is also seen slowing manufacturing.
New Export Orders Index registered 49.5% in April, 2.2 percentage points lower than March — contracting after 37 months of growth.
Timothy Firore, chair of the Institute for Supply Management manufacturing business survey committee, said: "Export orders contracted for the first time since February 2016, when the index registered 46.4%. This is consistent with the prior six-month trend. As was the case in March, two of the six big industry sectors (including apparel and leather) contributed to the expansion. Many respondents reported Europe as a source of lower demand."