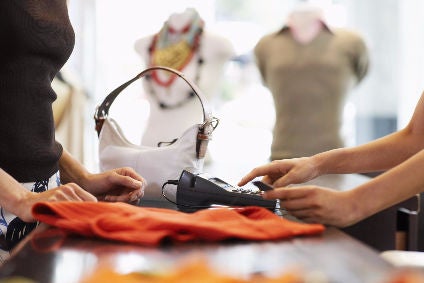 February proved a truly dismal month for the handful of US apparel retailers still reporting their monthly sales, with all booking a fall in monthly comps and two announcing the end of their monthly same-store sales reports.
Nebraska-based denim specialist The Buckle saw a 6.8% decline in comparable store net sales for the four weeks ended 2 March, compared to the same period last year. Net sales also tumbled, falling 7.2% to US$59.4m from $64m a year ago.
Meanwhile, value-priced fashion and accessories retailer Cato Corporation reported sales of $59.1m, a 12% decrease over sales of $67.2m in the same period last year. Same-store sales for the month decreased 10% from the prior year. "February same-store sales were well below our expectations," said CEO John Cato.
Speciality apparel and footwear retailer Zumiez, meanwhile, booked a 3.8% comp sales decline against a 9.2% increase in the year-ago period. Total revenues for the month were also down on last year, slipping 3.1%.
Going forward, Zumiez said it will be discontinuing the reporting of monthly sales results.
"Our monthly results can include variability from items such as holiday timing, retail calendar shifts and other marketing related activities that can lead to misinterpretations of business performance," the retailer said. "With each of our quarterly earnings releases throughout the year we plan to update you on quarter-to-date comparable sales results to provide directional information about business performance along with our guidance for the current quarter."
L Brands, which owns the Victoria's Secret, Pink, and Bath & Body Works brands, has also recently stopped reporting monthly same-store sales.