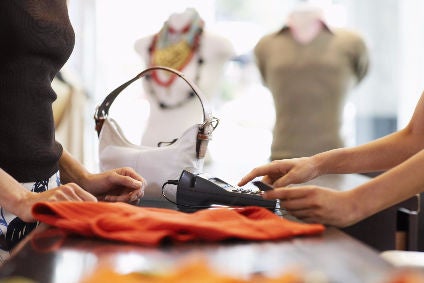 January saw little New Year cheer for the handful of US apparel retailers still reporting their monthly sales, with only one booking a rise in monthly comps. All posted net sales declines of at least 18% during the period.
Nebraska-based denim specialist The Buckle saw a 2.2% decline in same-store sales for the four weeks ended 2 February, compared to the same period last year. Net sales also tumbled, falling 17.9% to US$45.8m from $55.7m a year ago.
Meanwhile, value-priced fashion and accessories retailer Cato Corporation reported an 18% drop in sales for the four weeks ended 2 February 2019 to $44.5m. On a comparable four week basis, total sales for the month were flat and same-store sales for January increased by 2%.
"January same-store sales benefited from favourable weather this year compared to last year," said CEO John Cato. "Without this benefit same-store sales would have been slightly negative."
L Brands, which owns the Victoria's Secret, Pink, and Bath & Body Works brands, reported a 1% drop in comp sales for January, alongside a 25% fall in net sales to $780.1m from $1.04bn a year ago.
Speciality apparel and footwear retailer Zumiez, meanwhile, booked a 3.5% comp sales rise against a tough 6.3% year-ago comparison. But total revenues for the month tumbled 18.3% to $53.9m, compared to $66m a year earlier.