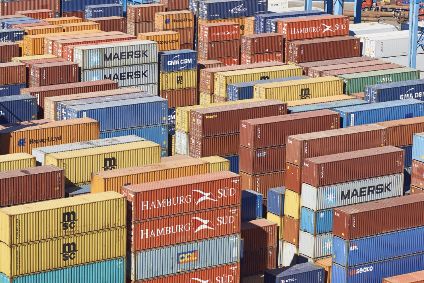 The US has finalised a rule that allows it to impose countervailing duties on products that benefit from countries it has determined undervalue their currencies against the dollar – including key garment producers China and Vietnam.
The move comes just weeks after the US Treasury Department removed its designation of China as a currency manipulator ahead of the signing of their Phase 1 trade deal.
The Commerce Department says it will generally rely on the Treasury's expertise in determining undervaluation – and would only impose countervailing duties on imports of specific products that both benefit from countervailable subsidies and are found by the US International Trade Commission to injure US industries.
The move is aimed at cracking down on what the US calls "unfair trading practices."
"This Currency Rule is an important step in ensuring that unfair trade practices are properly remedied," says Secretary of Commerce Wilbur Ross. "While successive administrations have balked at countervailing foreign currency subsidies, the Trump Administration is taking action to level the playing field for American businesses and workers."
Countries on a monitoring list from the Treasury Department's semi-annual currency report include China and Vietnam.
China is the world's largest apparel exporter, and the largest supplier of apparel and textiles to the US. According to data from the US Office of Textiles and Apparel (OTEXA), China exported 11670m SME of apparel to the US in 2018, up 2.6% on the previous year. Vietnam is the second-largest exporter of apparel product into the US, exporting 3727m SME in 2018, up 3.4% year-on-year.
Commenting on the move, Steve Lamar, president and CEO at the American Apparel and Footwear Association (AAFA), told just-style: "As has been made clear through the trade war with China, tariffing products that American families need only has one result – more tariffs. Tariffs are taxes that are ultimately paid by the American consumer, and we continue to reject the notion that increasing prices on American families will result in policy changes in other countries."