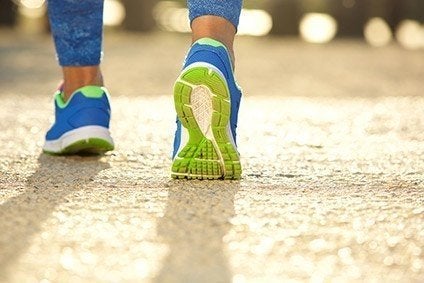 US consumer spending on shoes jumped 20.5% year over year in December 2021, with the sales jump pushing up full-year footwear spending to an unprecedented 29.8% gain in 2021.
Total consumer demand for shoes now stands at a record $100.7bn, the FRDA said.
"Despite major supply chain disruptions, higher tariffs and Covid, our companies blew past previous record sales and surpassed $100bn in consumer demand for the first time ever. That is nearly $17bn more than the previous record in 2019," FDRA president and CEO Matt Priest said. "It is an unbelievable triumph that speaks to how innovative, dynamic, hardworking and creative footwear professionals are across the US.
We look forward to helping companies continue to boost their business, and we hope 2022 brings sustained lasting growth."
The figures come as retail sales during 2021's November-December holiday season grew 14.1% over 2020 to US$886.7bn – beating the National Retail Federation's forecast and setting a new record despite challenges from inflation, supply chain disruptions, and the ongoing pandemic.
The FDRA represents and advocates for nearly 500 companies and brands worldwide, or 95% of total US footwear sales.