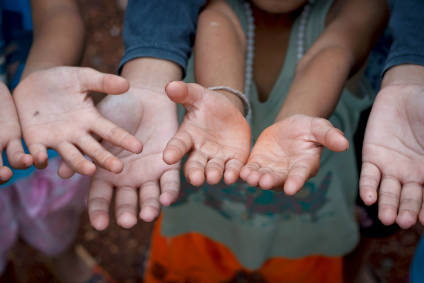 The American Apparel and Footwear Industry Association (AAFA), The Footwear Distributors and Retailers of America (FDRA), National Retail Federation (NRF), Retail Industry Leaders Association (RILA) and US Fashion Industry Association (USFIA), wrote a letter to Chris Smith of the House Foreign Affairs Subcommittee on Africa, Global Health, and Global Human Rights, commending the hosting of a hearing on Combating Global Human Trafficking and in support of efforts to end modern slavery.
The AAFA said while US businesses work diligently to ensure that raw materials, inputs, and finished goods in supply chains are not made with forced labour, efforts are "more effective" when supported and reinforced by high-level US government engagement with other governments and international organisations."
"These efforts are further reinforced when governments and business work together in a true partnership aligned in the same goals – to end the scourge of forced labour in global supply chains.
"US government engagement with countries to encourage joint coordinated policies to combat forced labour and human trafficking and promote international cooperation to condemn state-sponsored forced labour is a critical element of the diplomacy necessary to end modern slavery.
"We believe that US leadership in multilateral for and support for multistakeholder efforts to address forced labour and human trafficking are particularly impactful. U.S. engagement in multilateral organizations such as the International Labor Organization (ILO) and US support for the Global Fund to End Modern Slavery (GFEMS) are critical elements of the worldwide joint effort between governments, civil society, and the private sector to address modern slavery.
"Forced labour and human trafficking are unacceptable. The US business community will continue to work closely with the US government, the international community, and key stakeholders to make progress on this critical issue."
According to a recent report from Verisk Maplecroft, modern slavery has got worse globally with four countries in Asia being downgraded from having 'high' to 'extreme levels' of modern slavery.