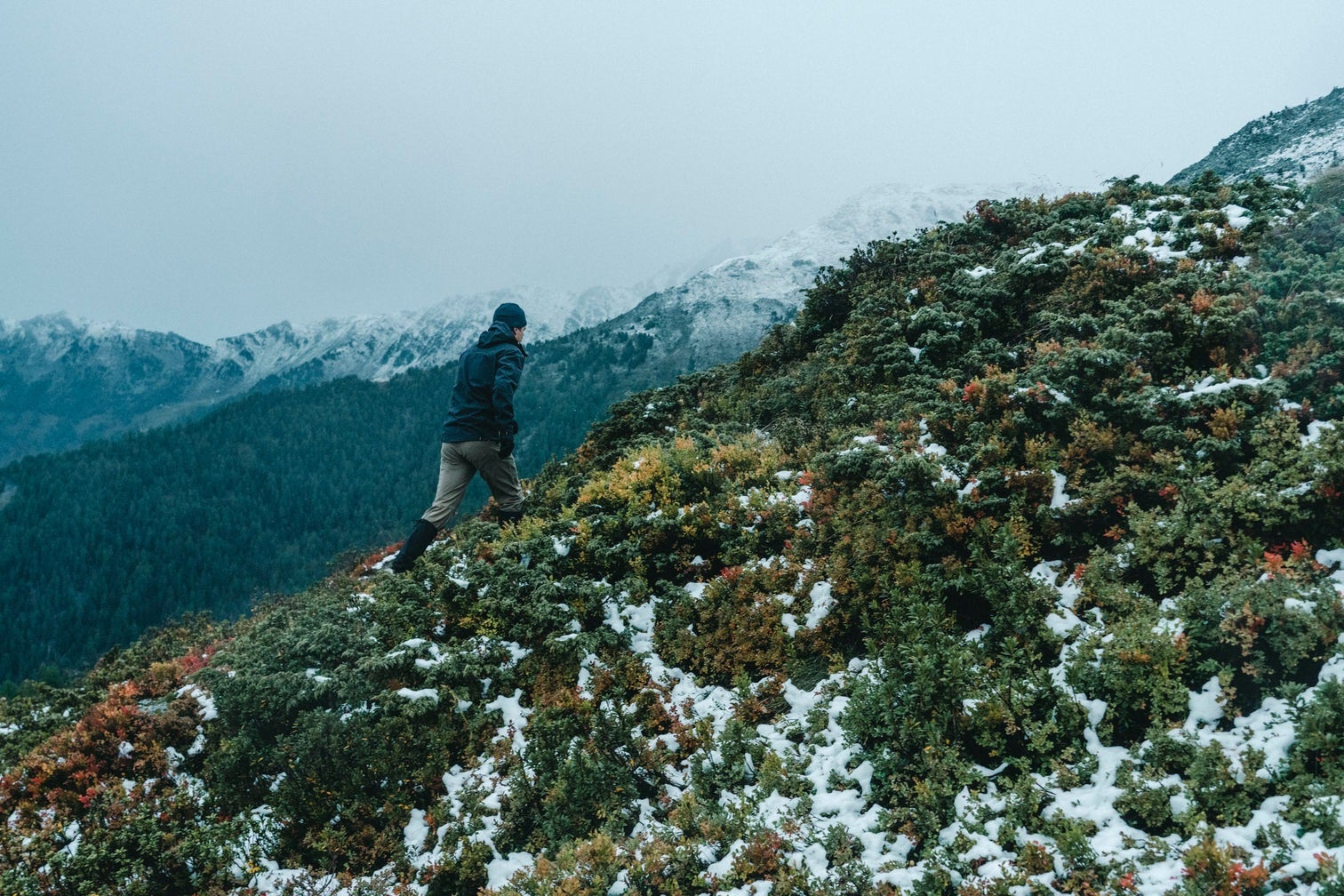 The two Swiss sustainable manufacturing specialists will come together on a series of pieces showcasing Ventile fabric that focuses on developing sportswear and outdoor clothing pieces that do not require plastic-based fabric blends or coatings.
The collection will include the Mover Ventile Swisswool Blouson which will be made from 100% recycled Ventile ECO 400 RCO fabric and features alpaca wool insulation and a breathable downproof cotton lining. Ventile Eco Recycled fabric is made from 100% recycled cotton and is said to be the only fabric of its kind currently on the market.
The collection also include the Mover Ventile Shell Jacket, a lightweight outerwear piece made from Ventile L35 ORG, and organic cotton fabric. The ergonomic design includes an adjustable hood, cotton tape, smart hidden pockets and double-lap felled seams.
Ventile marketing manager, Daniel Odermatt said: "Our partnership with Mover shows that the momentum for sustainable, plastic-free items is gaining pace. Throughout the globe we are seeing a trend toward the end of single-use plastics and it is great to see the same sentiment gaining traction in the textile world too. It has been an interesting journey so far for both Ventile and Mover and we look forward to continuing our work together and suppling a fantastic brand that has such an important message to share."
Ventile and the team behind Mover first began working together in 2017. The driving force behind the partnership was to produce garments for outdoor enthusiasts that did not need to use plastics and synthetic materials.
Ventile announced going it was going 'PFC free' last December, after working with scientists, textile experts and dye houses to find a replacement for durable water repellent PFCs that would not compromise the quality of the fabric.