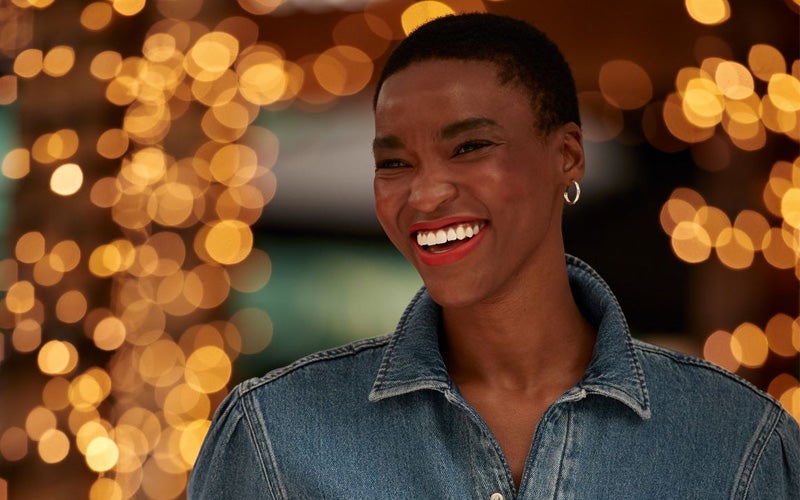 The Very Group, which operates online retail brands Very.co.uk, Littlewoods.com, and LittlewoodsIreland.ie, said Very retail sales rose 24.9% in the period to GBP1.54bn, driving group revenue growth up 13% to a record GBP2.32bn (US$3.21bn).
The group noted sales growth across all Very categories, with fashion and sport up 11.6%, with particular growth in children's, women's and men's sportswear (+67.7%, +50.1%, and +24.3% respectively). Specifically, Very's celebrity and designer clothing surged 69.5% on last year.
Very customers increased 12.4% to 3.82m during the year, boosting group customers by 7.6% to 4.82m.
Group profit before tax, meanwhile, amounted to GBP81.7m, up 68.8% on the prior year, reflecting increased Very retail sales and improved cost management.
Underlying Group EBITDA increased 13.7% to GBP300.5m from GBP264.4m a year prior, reflecting increased Very retail sales and improved cost management.
Group gross margin maintained at 36.5%, with improvements in retail margin offset by a drop in Very Pay platform contribution.
"I am pleased to report outstanding group performance, including record revenue, continued profit growth and strong cashflow generation," says Henry Birch, CEO at The Very Group.
"The current environment is not without challenge, but our pandemic experience has shown us that our multi-category offer, combining leading brands with our Very Pay platform, is relevant to an increasingly wide number of customers. We are in good shape to face any future uncertainty, and remain confident that we are well-positioned to take advantage of a market and customer behaviour that is moving towards our model."
The group also hailed completing the migration of clothing and footwear returns to Skygate, its highly automated fulfilment centre in the East Midlands – a move it says makes refunds faster and returned product available for re-sale within 30 minutes.
Skygate has processed about 40.5m individual items via around 17.5m customer orders since its launch in March 2020, with the fastest order to date processed and despatched within 17 minutes. The record for the most individual items packed within a single minute stands at 228.