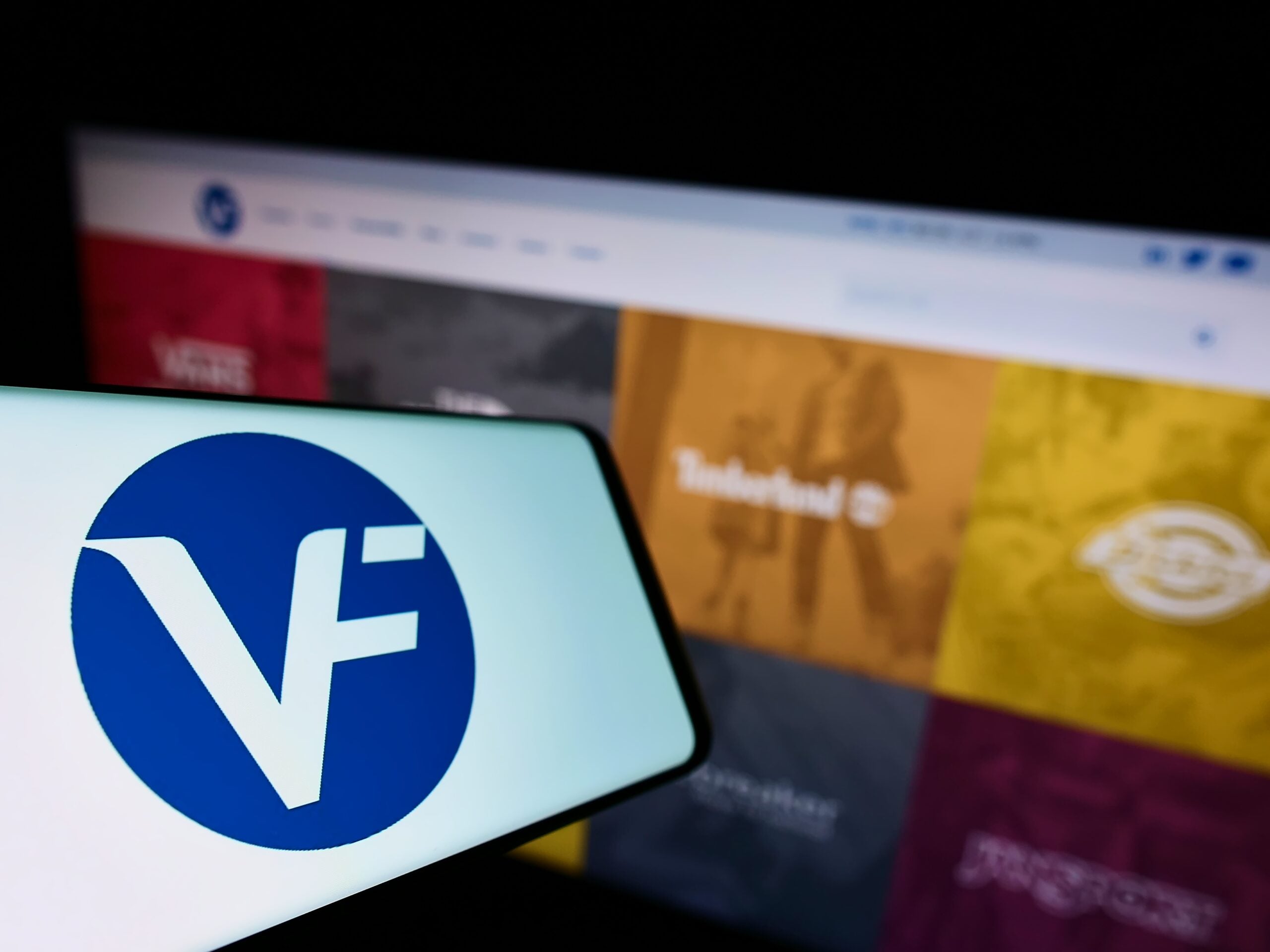 Dorer's appointment follows Steve Rendle's decision to retire from the position as VF Corp chairman, president and CEO. VF Cor, which owns brands including Timberland and North Face, has commenced a search for a permanent CEO.
Dorer said: "Steve's commitment to the business, passion for building strong brands and focus on culture have helped VF evolve our portfolio of strong active-lifestyle brands and establish VF as a purpose-led company. We wish Steve well in his future endeavours.
"VF has iconic brands in attractive growth categories, deep relationships with consumers and customers, and significant competitive advantages as a portfolio company. I look forward to working closely with the Board and VF's Executive Leadership Team to drive profitable growth across our portfolio while the Board identifies the right leader for the company's next chapter."
Separately, VF Corp confirmed it is revising its FY23 outlook following "weaker than anticipated consumer demand" across its categories, primarily in America, which is resulting in a more elevated-than-expected promotional environment as well as order cancellations in the wholesale channel to manage trade inventories.
VF Corp updated outlook
Total revenue growth in the second half of FY23 to be modestly lower than previously outlined, with revenue for the full year expected to increase 3% to 4% in constant dollars (excluding the impact of translating foreign currencies into U.S. dollars), compared to the previous guidance of up 5% to 6% in constant dollars.
The promotional environment, primarily in North America, and SG&A deleverage from lower volumes are expected to impact profitability in the near term.
Adjusted diluted EPS for the full year is now expected to be $2.00 to $2.20, versus $3.18 in the prior year and compared to the previous outlook of $2.40 to $2.50. Adjusted amounts exclude transaction and deal related activities, costs related to specified strategic business decisions, noncash impairment charges, and a pension settlement charge.
Last month VF Corp published its fifth sustainability report outlining progress towards its science-based targets, product traceability goals, and other social and environmental commitments for fiscal year 2022.