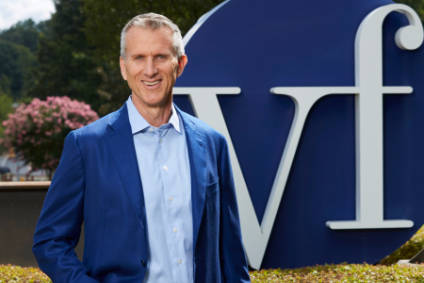 US apparel giant VF Corp is to look at strategic alternatives for the occupational portion of its work segment as part of ongoing efforts to focus on its higher-growth, consumer-focused brands.
The segment under review consists of nine brands and businesses focusing on protective clothing and uniforms: Red Kap, VF Solutions, Bulwark, Workrite, Walls, Terra, Kodiak, Work Authority and Horace Small.
VF says the review – which does not include Dickies and Timberland PRO brands – is a reflection of its continued focus on transforming the company into a more consumer-minded and retail-centric enterprise, with a portfolio of growth-oriented active, outdoor and work brands.
It follows a strategic plan outlined by VF in September of last year to optimise its portfolio and focus on its biggest brands. VF Corp is one of the world's largest apparel, footwear and accessories companies and boasts a diverse portfolio of brands, including three – Vans, The North Face, Timberland – whose annual revenues exceed $1bn.
"Driving and optimising our portfolio continues to be a top strategic priority for VF, and exploring strategic alternatives for our occupational work brands is the natural next step in that process," explains CEO Steve Rendle. "Divesting these brands would leave VF with a simplified portfolio of higher-growth, consumer-focused brands, while providing financial flexibility to fuel further strategic initiatives and enhance shareholder value."
The brands under review together represented about US$865m of VF's fiscal 2019 revenue and about 50% of work segment revenue. The business is primarily based in the US, with customers including US government agencies and Fortune 100 companies.
Last year, the group spun-off of its jeanswear business as an independent, publicly-traded company called Kontoor Brands Inc, comprising the Wrangler, Lee and Rock & Republic brands, and the VF Outlet business.
When plans for the spin-off were first announced in August of 2018, VF said the separation of its denim and outlet businesses will allow it to sharpen its focus as a global clothing and footwear powerhouse focused on brands such as The North Face, Timberland and Vans.