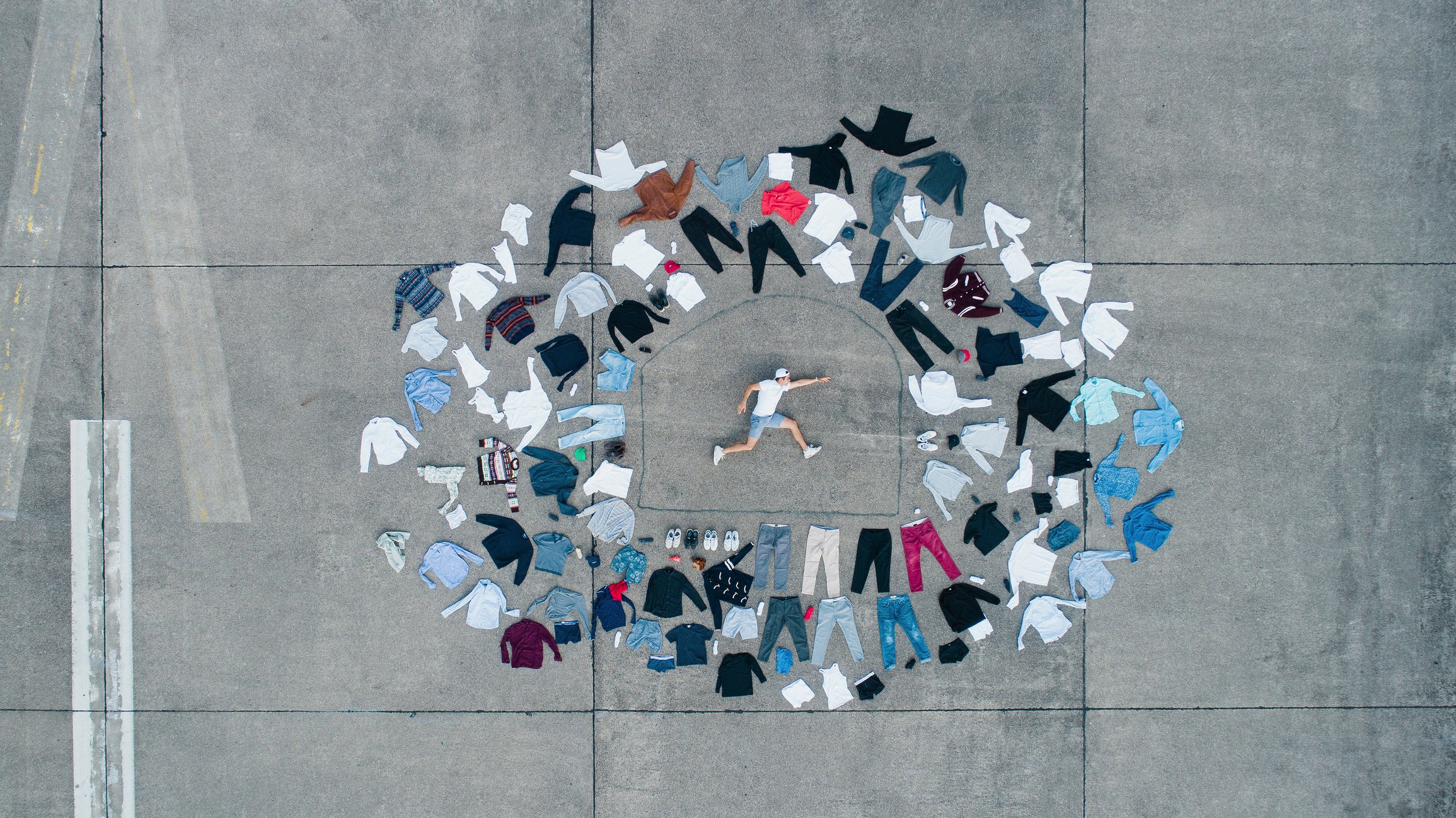 Debrand, a reverse logistics textile solutions provider whose customer base includes Lululemon Athletica, Canada Goose, Aritzia, Kit and Ace, IKEA Canada, and Everlane. announced earlier this week that it had received a 'strategic investment' from North American environmental solutions provider, WM.
This year, Debrand is projected to divert nearly 1,000 tons of used textiles (125% year-over-year growth), from landfills through resale, recycling and repurposing channels. The investment from WM, as Debrand remarked, will accelerate its plans to grow operations, capabilities, customer network, and team in support of both existing and new customers, while continuing to deliver on the company's reputation for solutions, quality, and customer service.
"We work with our customers to unlock the highest-value for their products by extending the products' life through reuse or recycling," said Amelia Eleiter, co-founder of Debrand. "Not only will WM's investment allow us to integrate our solutions at scale across North America, but we will also be able to empower new and existing customers' to run efficient and profitable circular systems."
The North American solutions provider said this is the first strategic investment made by the company in textile recycling. WM added: "Leveraging Debrand's expertise and technology, WM expects to offer new textile recycling capabilities for its customers and provide circular solutions across North America. The investment positions Debrand for expansive growth."
"Our customers are looking for ways to reduce waste from their operations, enhance their sustainability reporting, and accelerate the transition to a circular economy," said Eric Dixon, vice president of sustainability and environmental solutions at WM. "WM, in turn, is continuing to adapt to meet these needs and become a true sustainability partner to our customers.
"After working with Debrand, we recognized the immense value of their cutting-edge textile allocation technology that has enabled us to enhance sortation and divert our customers' textile waste from landfills into circular solutions. Over 17 million tons of used textile waste are generated annually in the US, and our investment in Debrand will help rapidly grow and scale textile solutions and innovation across North America," he added.
The reverse logistics solutions provider further said significant demand and growth is expected for the company's reverse logistics textile solutions in response to climate change and the movement towards a circular economy.