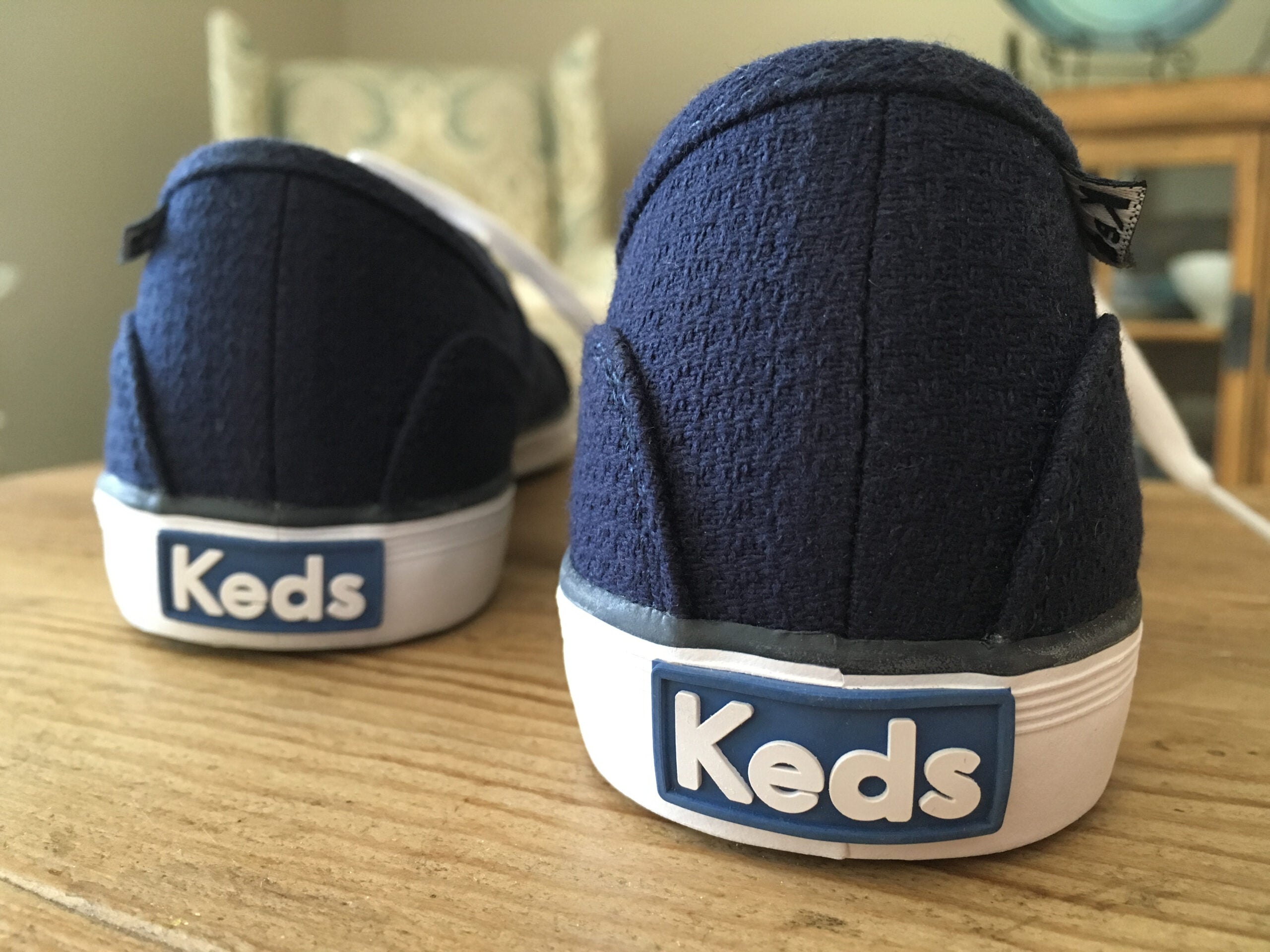 Wolverine World Wide said the move to divest or license the Keds and Wolverine Leathers brands, both of which are low-profit contributors, builds upon its strategy "to reduce complexity and prioritize growth brands in an effort to increase long-term shareholder value."
The move does, however, coincide with the company's plans to reduce its workforce, which the group says is in "connection with the brand and organisational changes".
In November the group said it was taking a series of actions that will set the foundation for robust and sustainable future growth and provide more insight into the sources of value creation across the brand portfolio.
Reorganising the brand group structure into the Active, Work, and Lifestyle Groups, to better leverage common product and consumer categories, align with the Company's view of its global portfolio, and provide increased transparency to investors;
Appointing new leaders of these brand groups, to better position each brand for success; and
Establishing a Profit Improvement Office to accelerate cost savings and efficiencies that will accelerate operating margin expansion and provide capacity for future investments.
The workforce reduction aims to generate US$30m in cost savings over 2023, and will contribute to total cost savings of approximately $45m from organisational synergies and other indirect cost areas.
In addition, the company plans to build on the supply chain cost initiatives started earlier this year and expects to realise approximately $20m of savings in 2023.
"We believe the recent changes to our group reporting structure and the announcement of strategic alternatives for Keds and Wolverine Leathers, as part of our regular assessment of the portfolio, will put the business on an accelerated path to improved profitability and restore Wolverine as a best-in-class brand house," said Brendan Hoffman, Wolverine Worldwide's president and CEO. "In this rapidly evolving retail environment, agility is more important than ever. As such, I firmly believe that portfolio simplification and prioritisation are essential to achieving our goals.
"These decisions, particularly those related to our impacted team members, were not taken lightly. We greatly value the contributions of our talented colleagues and are committed to supporting impacted team members in their transitions," added Hoffman.
Earlier this year, Wolverine Worldwide announced its wholly-owned subsidiary Keds, LLC had sold the Champion trademarks for footwear in the United States and Canada to its longtime licensee, HanesBrands Inc, for US$90m in cash.