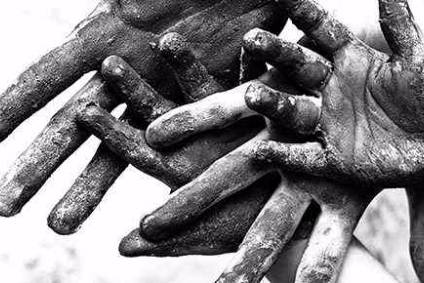 Stakeholders from across the cotton industry will tomorrow (20 November) convene in Brussels to discuss ways to tackle the issue of child and forced labour in cotton production.
The event will see the launch of the Clear Cotton project co-funded by the European Union and implemented by the International Labour Organization (ILO) in collaboration with the Food and Agriculture Organization. Its goal is to eliminate child and forced labour in the cotton, textile and garment value chains, mainly targeting Burkina Faso, Mali and Pakistan, but with a set of awareness-raising activities in Peru.
The workshop will also include two panel discussions involving representatives from the targeted countries including producers' associations and national cotton and textile companies, the Dutch Ministry of Social Affairs and Employment, and the International Cotton Advisory Committee.
Child and forced labour are a significant problem in the cotton and textile industries. In September, the US Department of Labour released its 2017 report on the Findings on the Worst Forms of Child Labour, which revealed at least 15 countries are actively engaging in child labour for cotton and garment production, with a further seven practising forced labour.
Several initiatives, however, have been rolled out to try and address the issue.
Last month, the ILO announced the launch of two projects in Pakistan, funded by the EU and Inditex, aimed at eliminating child and forced labour and promoting workers rights in the country's cotton, textile and garment industries.
Also last month, apparel majors including VF Corp, Nike and Gap signed the Responsible Sourcing Network's (RSN) Turkmen Cotton Pledge, which commits companies to not source cotton from Turkmenistan until forced labour in its cotton sector has been eliminated.