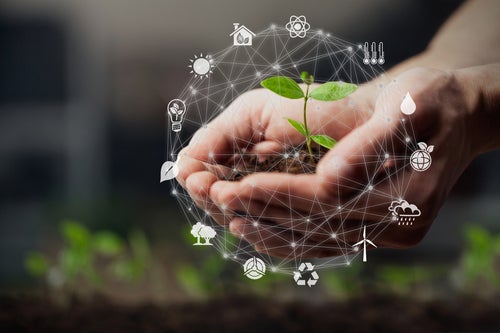 WRAP has announced its new partnership with TEDD, an initiative launched by Vectra International, as part of its bid to streamline its due diligence human rights efforts for brands and retailers wishing to evaluate their supply chain risks.
WRAP is keen to partner with TEDD as it believes the organisation's independent cooperative of experts in over 24 countries, will give brands and retailers and even deeper understanding of the issues at hand.
Avedis Seferian, president and CEO of WRAP says: "The partnership will enable companies to draw upon the collective strength of two global players with a deep understanding of the challenges modern supply chains present."
WRAP points out there is growing global demand for transparency in manufacturing and sourcing, and these cultural shifts are fostering industry-wide change and setting new standards for responsible business practices that underscore the value of social compliance.
Christian Ewert, TEDD director at Vectra International says: "Companies with global supply chains will tremendously benefit from the complementarity of services offered by TEDD and WRAP. This partnership provides for a seamless comprehensive service portfolio covering all aspects of risk assessment, risk prioritising, and risk monitoring."
Seferian adds: "Businesses around the world are increasingly coming to realise how critical it is for them to conduct due diligence effectively and efficiently and they are recognising the value of expert resources in this regard."