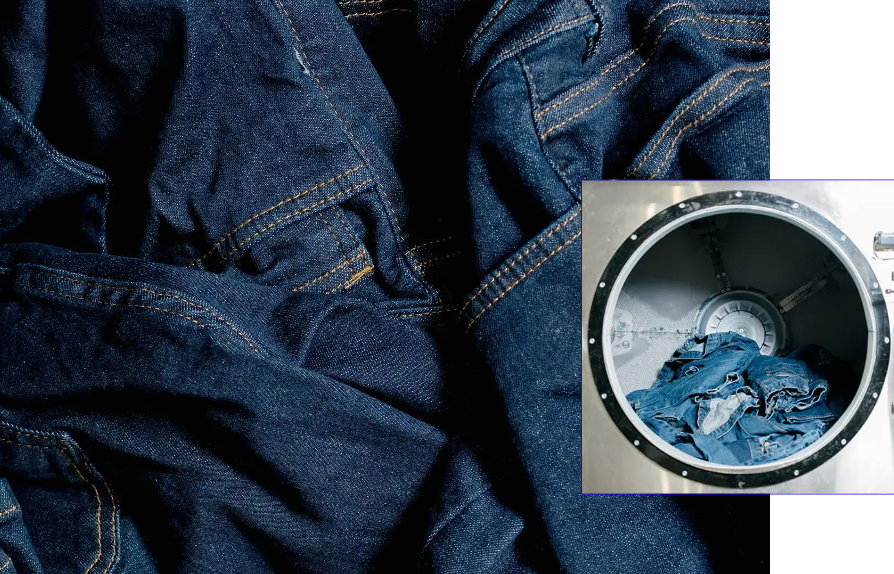 Technology group Xeros has announced a strategic partnership with Yilmak, a global manufacturer of garment-finishing equipment to develop a new garment-finishing machine that significantly reduces the environmental impact of the task.
The centrepiece of this partnership is the Xeros Finishing Technology (XFN.) XFN utilises patented polymer spheres called XOrbsTM, which are integrated into a closed-loop system featuring an XDrumTM. This technology not only washes and finishes textiles and denim but also offers a more sustainable alternative to traditional methods.
By utilising XFN, the new garment finishing machine minimises water, chemistry, energy, and time required in the finishing process. Furthermore, garments treated with XFN exhibit enhanced qualities such as a softer feel, improved tear strength, and shorter cycle times.
"The apparel industry is under increasing pressure from both consumers and legislators to reduce its impact on the planet," said Neil Austin, CEO of Xeros. "We are pleased to have signed this contract with like-minded partner Yilmak which enables us to bring our technologies to the global market."
Real-life testing of Xeros' finishing technology has demonstrated its effectiveness in reducing water consumption by over 50% during the finishing process, positioning it as a powerful tool in sustainable fashion manufacturing.
Yilmak specialises in manufacturing original equipment for dyeing, ozone treatment, washing, and drying. The incorporation of Xeros' XFN technology into Yilmak's existing range of garment-finishing machines marks an exciting milestone in their joint efforts to reduce the environmental impact of the apparel industry.
Under a global distribution partnership with KRM Tekstil Boya San, a specialist in garment dyeing and washing based in Turkey, the Xeros-enabled Yilmak machines will be made available worldwide.
M. Furkan Civelek, general manager of sales and marketing of Yilmak, echoed Austin's sentiments, on the importance of the collaboration and added: " This partnership seeks to minimise water, chemical, and energy usage throughout the denim garment creation process, thereby reducing our environmental footprint. By joining forces, Yilmak and Xeros are committed to spearheading the transition towards more sustainable fashion practices."
The first Xeros-enabled Yilmak machine, the Ecogreen EGW-500, a 5000-litre finishing machine, is set to be unveiled at the upcoming ITMA Milano event in June 2023.