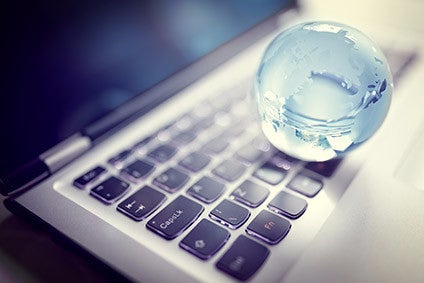 Yuanfan has invested in the solution to lay a solid foundation for development by improving efficiency and standardising internal processes.
Established in Shanghai's Pudong in 2000, Yuanfan is engaged in R&D, manufacturing, marketing, logistics, and staff wellbeing. After years of efficient development, the company has established an expansive market sales network comprised of nearly 300 brand stores (counters) in numerous large and medium-sized cities across the country.
Yuanfan Fashion introduced advanced foreign manufacturing equipment in 2009 and currently operates two modern production bases in Zhejiang Province. The company has more than 500 employees.
Centric SMB will enable Yuanfan to address critical pain points by streamlining R&D and work tasks, tracking progress, and structuring product categories for quick responses.
The company also expects to reduce communication costs, enhance managerial control, boost visibility to give employees a greater sense of their role in the organisation, and consolidate data to empower digital decision-making.
"Online collaboration is the trend of the future," says Xiong Weixian, assistant to the general manager at Yuanfan. "The entire apparel industry shows increasingly higher demand for quick decision making based on up-to-date, accurate, shared information. Agility and working pro-actively are necessities. The implementation of Centric PLM is an opportunity to optimise our end-to-end product development chain."