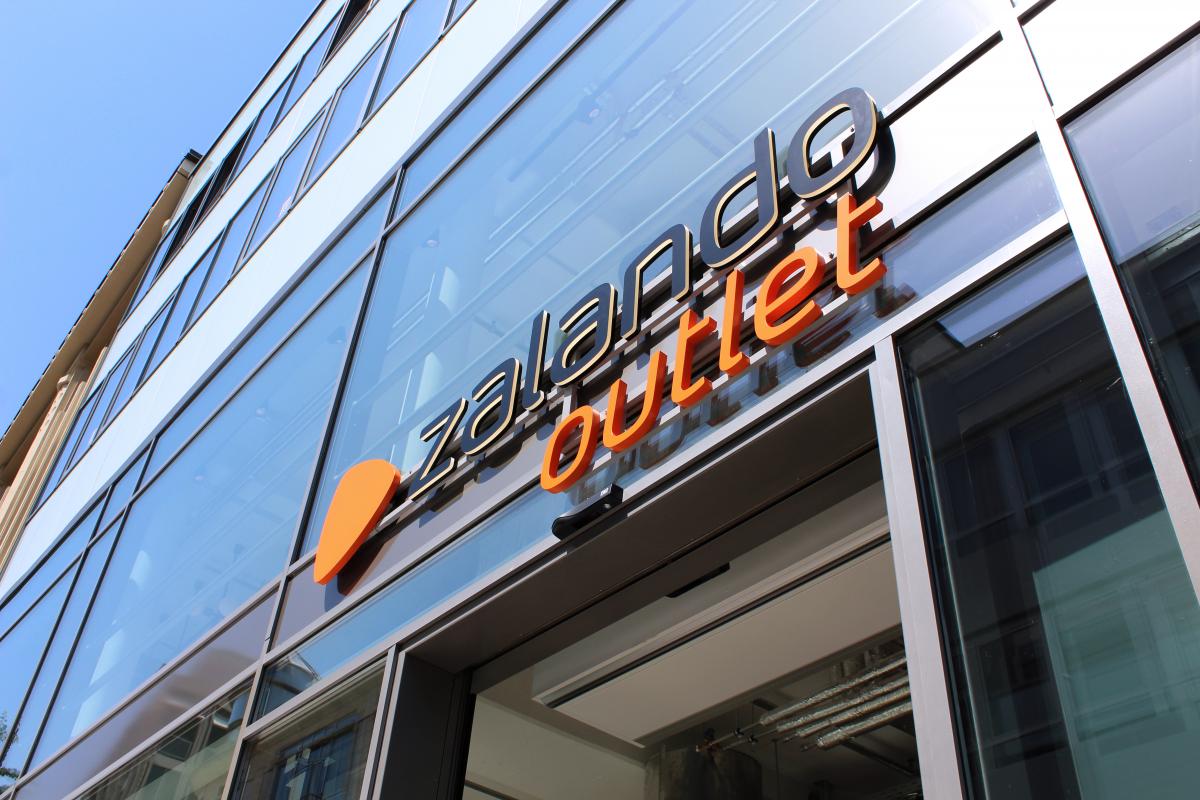 Zalando-says-its-outlet-stores-will-expand-their-range-to-include-pre-owned-fashion-to-give-garments-a-second-life">Berlin-based Zalando is expanding the selection in its outlets to include pre-owned products. From now on, customers can find like-new, pre-owned clothing not only online, but also in local stores.
The new category is being introduced gradually and will launch in the latest Zalando Outlet in Berlin's Tauentzienstrasse in March. As of now, customers have access to the expanded range at this location. Starting in October, customers will have the opportunity to browse for pre-owned finds in 12 Zalando Outlets across Germany.
The e-tailer says the pre-owned selection is changing constantly and is dependent on the size of the respective Zalando Outlet. The like-new, pre-owned clothing items are marked with a separate label and are located in specially designated sales areas. Customers enjoy the same return rights for these items as for all other products in the outlet store.
"From now on, fashion fans can find real second-hand treasures at Zalando Outlets," Dorothee Schönfeld, managing director Zalando Outlets, says. "Giving clothes another life is an important step on the way to a circular fashion cycle. In our outlets, everyone can be part of this."
A pilot project in November and December 2021 at the Zalando Outlets in Hanover, Cologne and Berlin showed that Zalando customers are very receptive to the second-hand fashion offer in in-store retail.
For years, the Zalando Outlets have offered clothing, shoes, accessories, as well as beauty and home products that were previously available online in the Zalando Store or the Zalando Lounge shopping club. In this way, items that are now only available in a few sizes, for example —and are therefore difficult to offer online — are given another chance to become someone's favourite item. Through pre-owned, outlet customers can now give clothing another life.
Zalando recently confirmed its full-year guidance and expects a return to growth in the second half of the year after a 4% fall in second-quarter sales.