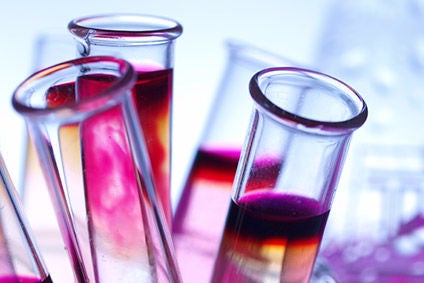 Three chemical companies and two solutions providers are the latest to have committed to the Zero Discharge of Hazardous Chemicals (ZDHC) group as contributors.
Buckman International is an industry leader in microorganism-control programmes and hide-preservation solutions for the leather industry and offers a range of beamhouse and wet-end chemistries. It is equipped with advanced data analysis, patented innovations and eco-friendly chemistries to help improve a tannery's operations and promote long-term sustainability.
Modern Dyestuffs & Pigments Co is a global manufacturer of performance dyestuffs that also provide environmental sustainability for applications including leather, textile, paper, aluminium and wood.
OhYoung is a synthetic dyestuff manufacturer for the textile industry, offering a range of colourants, auxiliaries and services.
"As ZDHC contributors, each will play a crucial role in supporting the Roadmap to Zero Programme," the organisation says. "These are exciting times for ZDHC. With three new companies from the chemical industry and two new solution providers on board, the contributor base is further enriched. Developments like this will further accelerate ZDHC's impact in 2020."
In the solutions space, NSF International joins ZDHC. The company has provided toxicology and chemical risk assessment services to evaluate ingredients, materials and products against NSF/ANSI standards, and US and international regulations.
Scivera, meanwhile, has built a comprehensive resource for Chemical Hazard Assessments (CHA) verified by board-certified toxicologists, that make the identification and replacement of hazardous chemicals in products simple, fast, and cost-effective. This information is available to subscribers through the cloud-based SciveraLENS app.
In November, the ZDHC Roadmap to Zero initiative released the second version of its Manufacturing Restricted Substances List (MRSL), which includes additional chemicals, previously archived substances, and a candidate list of potential future restricted substances – and is described as a "key step towards reducing the use of hazardous chemicals in the industry."