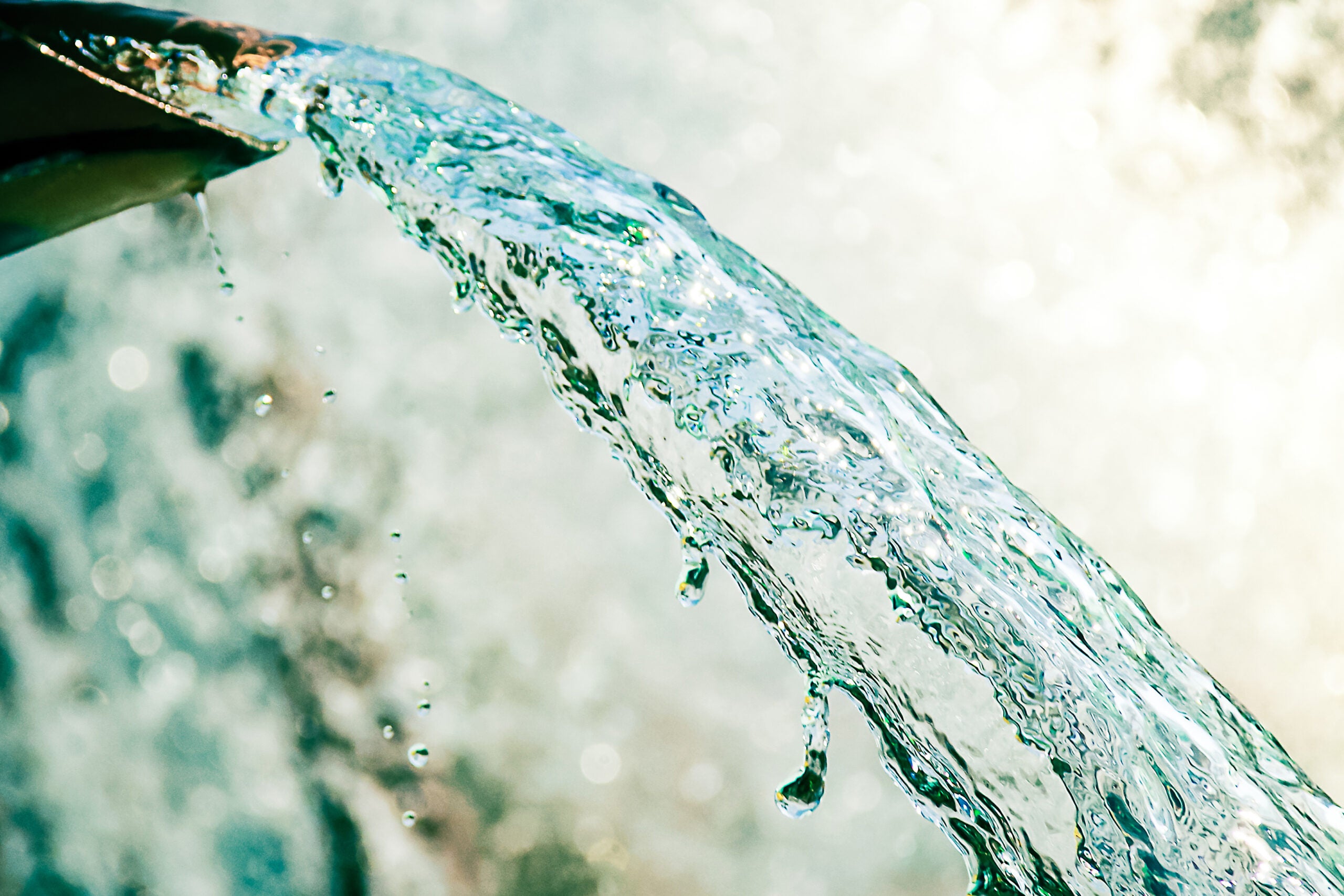 The Netherlands-based Zero Discharge of Hazardous Chemicals (ZDHC) Foundation has released its 2021 Impact Report this week and says it is continuing to see positive results. More suppliers are conforming to the ZDHC Manufacturing Restricted Substances List limits (MRSL) which bans certain toxic chemicals from being used in manufacturing. This is particularly true of Asia, which has the highest number of ZDHC member manufacturers.
Frank Michel, executive director at the ZDHC Foundation said: "Alongside the need to drastically reduce our carbon footprint, we must also urgently address the interrelated environmental crises that receive less attention: the massive loss of biodiversity and the degradation of water sources across the planet. By building ZDHC competence centres on greenhouse gas emissions (climate change), biodiversity, circularity and water stewardship, we are tackling these interrelated problems head on. We must remember that chemistry will be part of the solution: it can help us understand, monitor, protect and improve the environment around us."
Of suppliers who reported all their wastewater data in October 2021 (not counting suppliers with missing information), highlights of the report include:
98% of manufacturing suppliers within the community had no detection of ZDHC MRSL restricted substances in their wastewater. Metals follow the same trend, leading to the conclusion that metals are not intentionally being used in the textile supply chain.
95% of PFAS (man-made chemicals for making non-stick surfaces) listed on the ZDHC Wastewater Guidelines has been eliminated in facilities conducting wastewater testing.
79% of brands require their suppliers to adopt and implement ZDHC's Wastewater Guidelines.
85% increase in facilities' following ZDHC's Wastewater Guidelines since 2019. The number of wastewater reports nearly doubled from April 2019 to October 2021.
The top five performing countries were: Bangladesh, India, Turkey, China and Italy.
ZDHC explains that its "Roadmap to Zero" Programme provides clear guidance for companies on how to move away from using certain hazardous chemicals in their manufacturing and replace them with safer alternatives. The programme analyses wastewater tests from thousands of factories around the world from hundreds of brands to see how they are progressing on their commitment to zero discharge of hazardous chemicals. ZDHC tests raw effluent, or manufacturing wastewater, before it is treated, to have a full picture of what is being used in the manufacturing process.
The Roadmap also tests treated wastewater to ensure manufacturers are staying with conventional limits for clean water (such as pH, colour and temperature).
ZDHC also holds training, education sessions and creates metrics that brands, manufacturers and suppliers each need to follow (verified by independent parties). ZDHC guides manufacturers on the importance of water stewardship: specifically, how to safely and effectively clean wastewater, as well as find alternative approaches to certain processes (like dyeing or stonewashing) which traditionally use large amounts of water.
The ZDHC notes that to increase the scale of change it is connecting with like-minded organisations to create a more holistic journey towards sustainable chemical management in manufacturing. These include: the Sustainable Apparel Coalition (SAC); Textile Exchange (Te); and the Apparel Impact Institute (Aii). This year ZDHC is also expanding its mission beyond water and chemical management to include air emissions.
Fashion radar
In conjunction with the report, ZDHC has also launched what it calls its Detox Fashion Radar, which is a quick way to see a specific brand's progress towards 'detoxing' their supply chains. 
The radar measures a brand's progress and performance for implementing sustainable chemical management through the Roadmap to Zero Programme. It gives the public (and brands themselves) the status of their "detox" and the intention is to motivate other brands by sharing best practice examples from leaders. It also increases transparency by making brands more publicly accountable, says ZDHC.
The radar launched with the top-performing fashion brands who have achieved the highest level of success with the programme — Aspirational Level. So far, there are five brands who have achieved this level (in alphabetical order): Burberry, C&A, H&M GROUP, Levi Strauss & Co., and Victoria's Secret & Co.
Brands are assessed annually on their implementation performance based on over 70 different goals (key performance indicators, KPIs) by KPMG, an independent third party. These goals measure how a brand integrates ZDHC guidelines, platforms and solutions into their corporate strategy and value chain practices. They are required to take corrective action on their chemical management and supply chain practices. The best performing brands are highlighted as leaders in implementing sustainable chemical management on the ZDHC Brand Leaderboard.
ZDHC says that other brands in the Roadmap to Zero community can learn from these industry leaders' best-case practices on how to make progress on their own journeys.
Read the full Impact Report here.
Earlier this month, the ZDHC and The Microfibre Consortium (TMC) unveiled details of a major initiative to address the issue of microfibres in textile manufacturing wastewater.