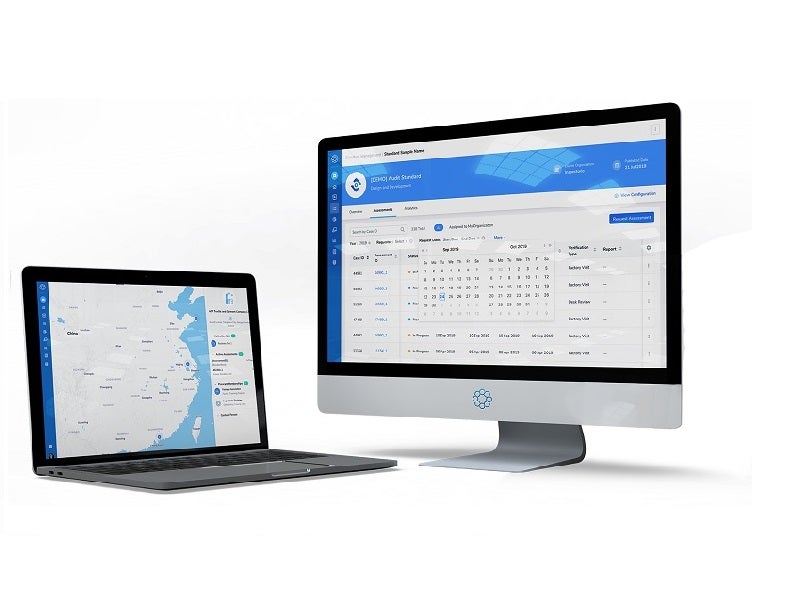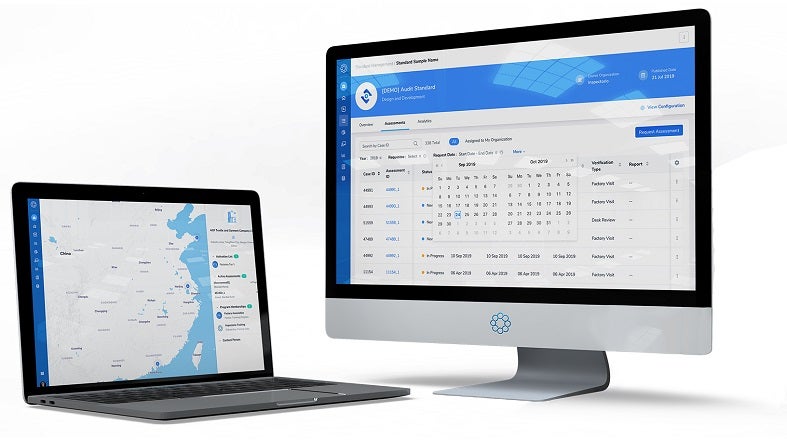 Manage audit and compliance activities from a central command center that enables you to connect, collaborate, and drive measurable improvements with your supply chain partners.
Internal audits
Social compliance audits
Sustainability audits
Environmental audits
Automated reports and CAPA
In-platform communication
Corrective action and preventative action
Data analytics
Benefits of Inspectorio Rise
Digitize and Standardize Questionnaires
Establish clear objectives of what must be accomplished during audits. Configure multi-section standards and assessments to digitize your compliance and sustainability programs.
Manage Standards and Assessments in One Platform
Inspectorio Rise helps you collaborate with and assess all your global partners. Integrate self-assessment and verification data to mitigate risk and drive continuous improvements.
Make Evidence-Based Decisions
Let our powerful data analytics features provide you with the insights you need to make effective and objective decisions about compliance and sustainability.
Schedule Audits Around the Globe Hassle-Free
Easily plan the schedule of your auditors and let factories know about upcoming audits. See all your upcoming and overdue audits on a calendar view to easily manage the logistics of scheduling audits.
Map Your Internal Code of Conduct to International Standards
With Inspectorio's equivalency guides, use the data collected on the platform to show all relevant stakeholders you are compliant. Eliminate audit fatigue and keep your compliance data organized.
Create Impact with Corrective and Preventive Actions
Automatically generated CAPA plans provide you with suggestions on how to address compliance issues. You can also configure recommended actions for your factories to solve issues faster.
Connect with Your Auditors Through the Mobile App
Save time and resources by eliminating manual processes on the factory floor. Enable your auditors to execute audits digitally and get real-time access to the audit data, no matter where you are in the world.
To read more, please click here to download our free guide.