Inspectorio Tracking: Digitized Time & Action Calendar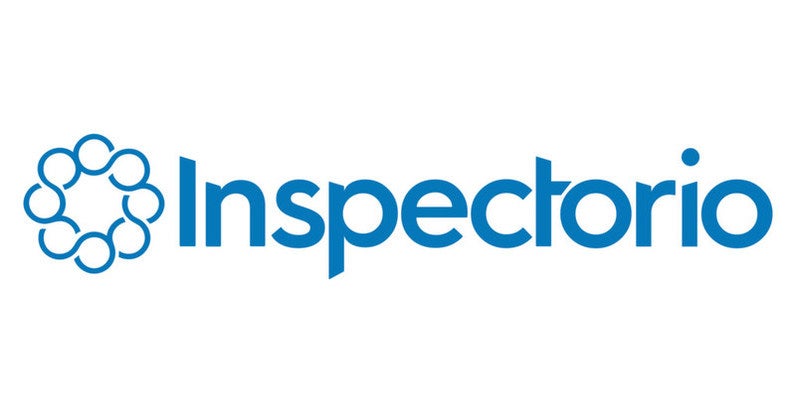 Inspectorio Tracking helps to accelerate production tracking workflows, from purchase order to delivery.
Keep production on track, prevent delays, and improve on-time delivery performance. Obtain visibility over production and ensure connectivity to all supply chain partners.
Digitized time and action calendars
Notifications on production status
Milestone monitoring
Centralized communications
Detailed activity logs
Support center and in-platform interactive guide
Benefits of Inspectorio Tracking
Seamlessly keep the production of your orders on track and efficiently manage shipment changes.
Centralize all activities and communications related to your production tracking onto a digital platform and instantly reap cost and time savings.
Prevent and Solve Issues Faster
Have real-time and full visibility over the production status of your orders, know when something is not working out as planned and proactively fix it.
Share trustworthy production data, build accountability, and create a collaborative culture with your business partners.
Maximize Efficiency Across Your Operations
With Inspectorio Tracking, you can know exactly where you have recurring issues and work to resolve them.
Gain Greater Visibility Over Production
Identify, manage, and prevent delays. Save historical data of your production tracking to come back to it at any time.
To read more, please click here to download our free guide.
Supply chain predictability allows companies and manufacturers to be fully equipped with data, insights and systematic flexibility to navigate uncertainties.
Smart quality management doesn't stop at software, it should be embedded in the organization's culture and capabilities.
This new industrial revolution uses digital systems and predictive analytics to exchange data between factories and trigger data-driven actions without human supervision.