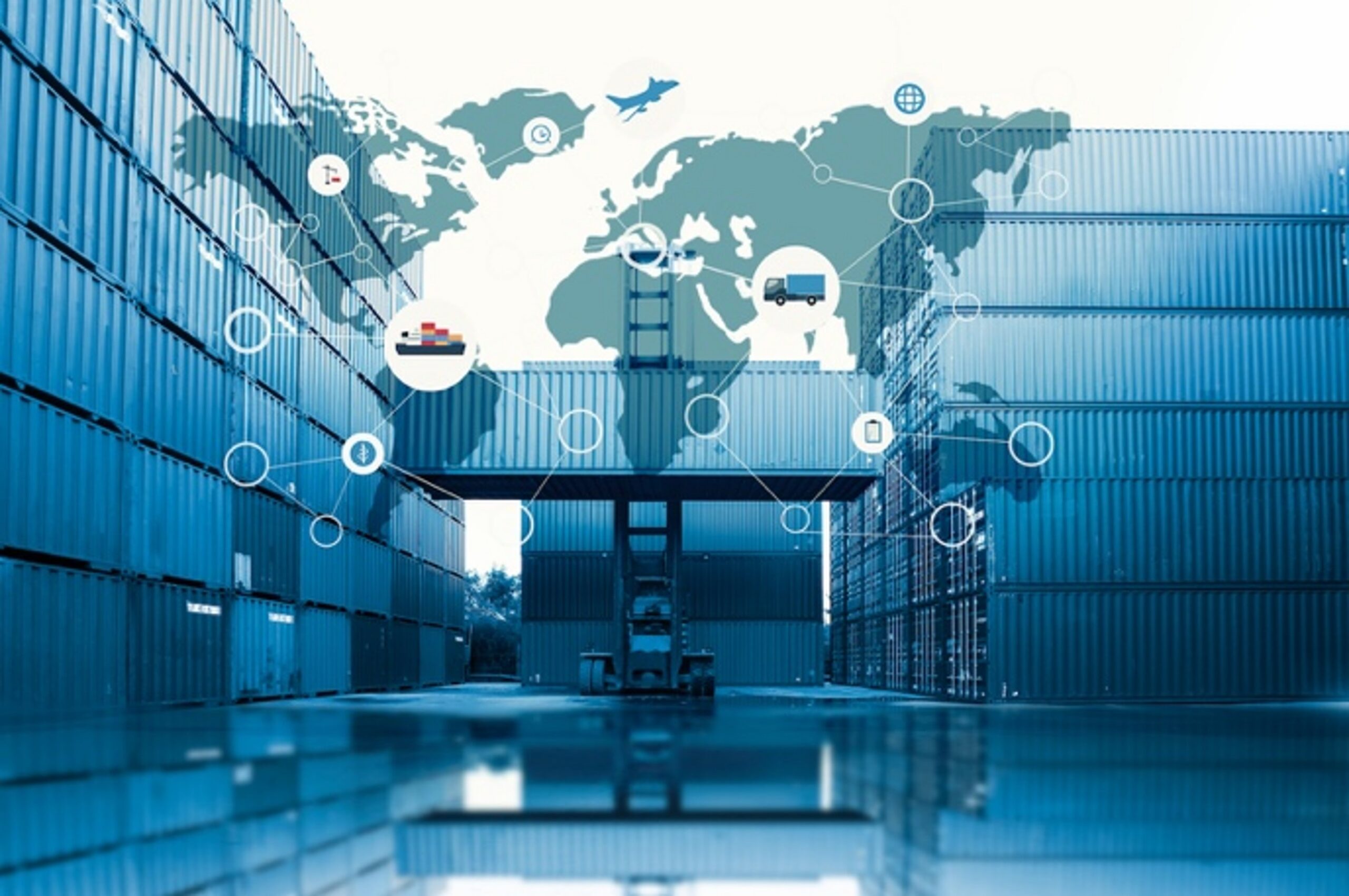 Apparel production and exporting company, Hansae Co Ltd., reveals how to make the most of the global apparel industry's aim to source from nearshoring and reshoring countries.
The director of investment and enterprises at the United Nations Conference on Trade and Development (UNCTAD), James Zhan, states: "The decade to 2030 is likely to be one of transformation for global value chains (GVCs), reshaping the global trade and investment landscape."
The US-China conflict, a global pandemic, and ongoing supply chain disruptions following the Ukraine war have exposed the world's weaknesses.
For the first time in 30 years, the ecological myth of 'globalisation,' which has sought profits by removing trade barriers and seeking cheap labour and resources, is collapsing.
How will businesses thrive in this changing environment? According to McKinsey & Company, 71% of chief product officers (CPOs) surveyed in last November plan to increase their nearshoring share by 2025. In fact, almost a quarter (24%) said they would consider nearshoring in the same market where the brand currently operates.
Hansae's thoughts on whether nearshoring could spark the end of offshoring for apparel?
Offshoring, in which suppliers are in countries with low labour costs, is coming to an end, while nearshoring, which is the practice of relocating a business operation to a nearby country rather than a more distant one, is gaining traction.
For example, a California-based toy manufacturer announced this year it would consolidate its manufacturing facilities at a plant in Monterrey, Mexico. To that end, the company is closing two plants in Asia and investing US$47m in its Mexican facility.
The emphasis on supply is shifting away from cheaply procured large quantities and toward receiving consistent delivery, even if it is expensive.
The US Government appears to be actively participating in the trend of creating a new ecosystem in the US, and its administration is focusing its actions on Central America in particular.
Industry representatives, such as the American Apparel & Footwear Association (AAFA) members, have recently been encouraged to invest in strengthening cooperation with the Central American Triangle countries that have signed the CAFTA-DR free trade agreement.
Notably, some Asian countries were not included in the top 10 of Just Style's apparel-sourcing countries to watch in 2022.
Global companies with a high proportion of sales in the U.S. are experiencing an innovative transformation. Throughout its 40 years of history and expertise in apparel manufacturing, global fashion vendor Hansae Co. Ltd. has continuously grown and been recognised in its field. Upon the partnerships with more than 30 buyers and retailers in the U.S., the company exports about 400 million pieces per year. The company has ten distinguished apparel manufacturing factories in Central America (Guatemala, Nicaragua, and Haiti).
Hansae is gaining attention because it is making a large-scale investment in Guatemala to meet these buyers' nearshoring needs. In this burgeoning environment, Hansae's future-oriented investment is gaining traction, and the company is heading towards more growth and development.
More information about Hansae's investment in Central America will be followed up in an upcoming article. Learn more about Hansae Co. Ltd. here.